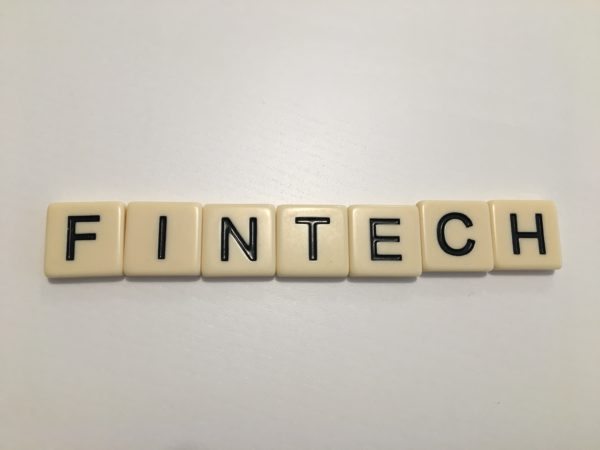 Bottomline Technologies (NASDAQ: EPAY), a UK-based fintech, announced on Monday it has formed a new partnership with Starling Bank to launch of its Real Time Payments Express Service. The company reported that the new service will allow banks and corporates to send, receive, and track payments in real-time to any UK bank account.
Bottomline also revealed the service will also supply an API driven real-time payment and settlement service. While sharing more details about the collaboration, Julian Sawyer, Head of Banking Services at Starling Bank
"Real-time payments are becoming the new norm around the world. In the UK, where the Faster Payments Scheme has enjoyed over a decade of growth, we have the technology needed to allow more participants to gain the benefit of full access to 24×7 instant payments. Our new solution partnered with Bottomline delivers exactly this."
Nigel Savory, Managing Director of Europe in Bottomline Technologies, also commented:
"There is real transformation coming into the U.K. through the New Payments Architecture, Open Banking and PSD2 which gives rise for innovative partnership approaches like our Real Time Payments Express. We insulate our clients from the ambiguity ahead by plugging them into Bottomline, where we remove the complexity and future-proof the changes ahead for them."
Bottomline then added it currently supports CHAPS, SWIFT, Bacs, Visa B2B Connect, Direct Access Faster Payments, Paym, CASS, and various other payment rails through their Universal Aggregator, which will now offer the new Real Time Payments Express Service.