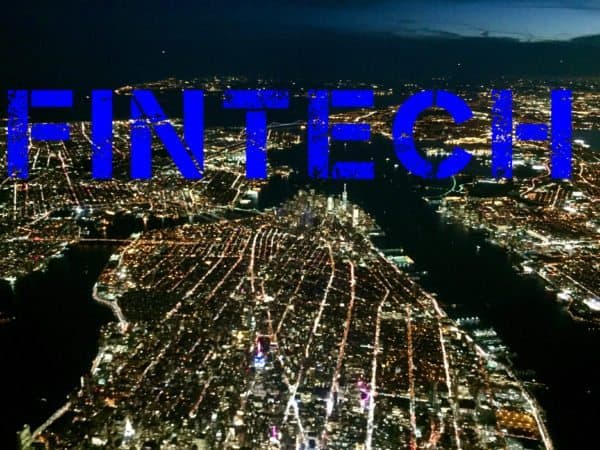 Accion, a non-profit that seeks to boost financial inclusion aroundn the world, has announced the "Inclusive Fintech 50" list recognizing Fintechs that are helping to accomplish the goal of inclusion. The project has been completed in partnership with the MetLife Foundation, Visa, and the IFC.
Accion states that the winners reach a combined 8 million customers with approximately 30% of the winners provide credit products to underserved segments including MSMEs, and approximately 25% percent offer infrastructure solutions like biometrics software that enable financial institutions to expand access to previously excluded groups.
Fintech is frequently touted as providing advanced financial services to the underbanked – or the non-banked – segments of society. Increasingly, everyone in the world has a smartphone. These mini-personal computers are capable of being the platform to a wide array of financial services previously unattainable for the masses. Accion says there are about 3 billion financially underserved people globally
The 50 winners were selected from 400 eligible applicants. Nearly 70% of the winners are pre-Series A.
In terms of geographic distribution, nearly one-third operate in more than one region, and another third operate exclusively in Sub-Saharan Africa.
20% of the selected Fintechs operate exclusively in South Asia, and 8% each in North America and East Asia & the Pacific. The remainder comes from Latin America & the Caribbean and MENA.
Marianne Mwaniki, Head of Social Impact at Visa, commented on the list saying existing research indicates that investment capital has largely overlooked early-stage and inclusive Fintechs in several markets:
"This group of winners makes clear that there are high-potential startups with viable products and business models – and they're ready for investment."
Sarah Willis, Director of Financial Health & Inclusion at MetLife Foundation, stated they want to help support startups that address the issue of financial health.
The entire list is below segregated by region:
East Asia & the Pacific
AwanTunai (credit)
Frollo (savings & personal financial management)
JULO (credit)
TaniFund (credit)
Latin America & the Caribbean
Celcoin (payments & remittances)
Middle East & North Africa
Dinarak (payments & remittances)
Dopay (payments & remittances)
North America
Distilled Identity (infrastructure)
Edquity (savings & personal financial management)
Resolve (savings & personal financial management)
Self Lender (savings & personal financial management)
South Asia
BASIX Sub-K (infrastructure)
CreditVidya (credit)
GramCover (insurance)
Happy (credit)
Jai Kisan (credit)
SmartCoin (credit)
Tez Financial Services (savings & personal financial management)
Three Wheels United (credit)
Toffee Insurance (insurance)
Sub-Saharan Africa
ACRE Africa (insurance)
Apollo Agriculture (credit)
awamo (infrastructure)
E-Settlement (infrastructure)
Hello Paisa (payments & remittances)
Inclusivity Solutions (insurance)
Kwara (infrastructure)
MaTontine (infrastructure)Numida (infrastructure)
OZÉ (infrastructure)
PEG Africa (credit)
People's Pension Trust (savings & personal financial management)
Pezesha (credit)
Pula (insurance)
Riby (infrastructure)
Tulaa (credit)
Multiple Regions
4Told Fintech (credit)
AID:Tech (payments & remittances)
Blockbonds (savings & personal financial management)
Click2Sure (insurance)
CreditEnable (credit)
Everest (infrastructure)
hiveonline (infrastructure)
Mosabi (credit)
Musoni Systems (infrastructure)
MyCash Online (payments & remittances)
Peppermint (payments & remittances)
Stonestep (insurance)
Teknospire (infrastructure)
Thunes (payments & remittances)
Sponsored Links by DQ Promote