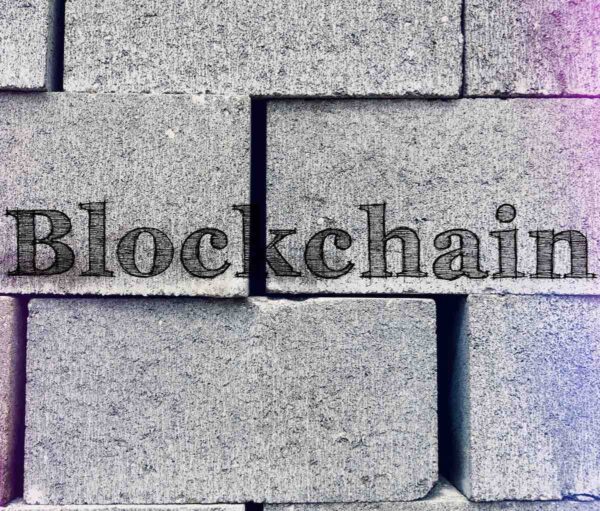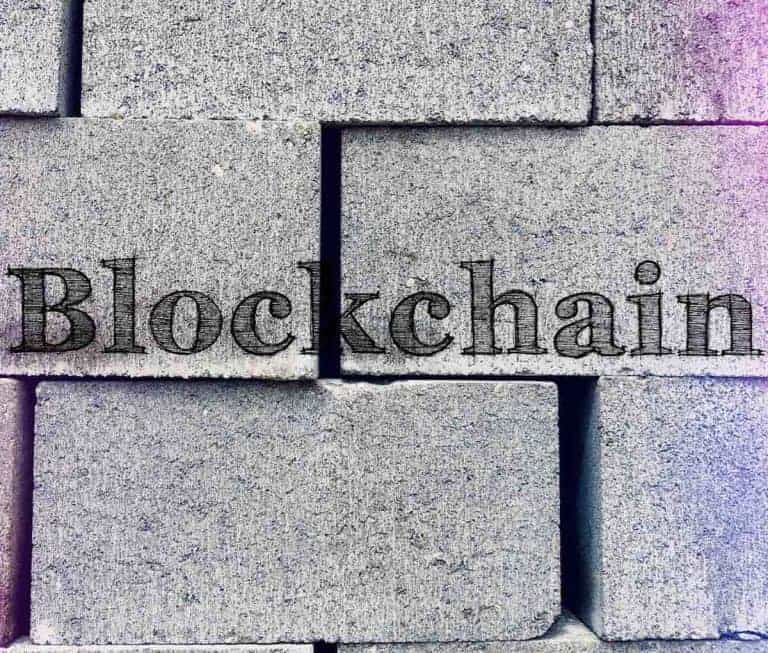 IBM announced on Tuesday the launch of its enterprise blockchain platform's latest version. IBM reported that its vision is a fully-flexible blockchain platform, built around a well-managed open source distributed ledger technology, that can truly run in virtually any computing infrastructure. It was revealed:
"Clients can now benefit from the next generation of the IBM Blockchain Platform which has been rearchitected to support deployments via Kubernetes. This means you can now deploy the IBM Blockchain Platform on the infrastructure of your choosing. Deploy to public clouds like IBM Cloud, AWS, and Azure, or deploy on-premises in private clouds with secure infrastructures like LinuxOne. This hybrid and multicloud approach will allow blockchain networks to work effectively across multiple environments."
IBM also shared that multicloud and other advanced capabilities have been built into the updated platform, based from learnings from hundreds of blockchain client engagements across every industry. It was noted that this next generation builds on IBM's commitment to promoting open technologies to accelerate innovation and adoption.
"We understand that not all participants in a blockchain network will have the same requirements; therefore, the next generation of the IBM Blockchain Platform gives users the flexibility to deploy only the blockchain components you need, where and when you need them. Whether it's just a peer, ordering service, or certificate authority, users can manage these components all in one place. You also maintain complete control of your identities, ledger, and smart contracts featuring the industry's first 'team-based' network management."
IBM went on to add:
"The new IBM Blockchain Platform allows an organization to easily connect a single peer to multiple industry networks. This, combined with the ability to deploy network components in any environment, will accelerate the phenomenon we like to call the network of networks. Additionally, the platform features a new pricing model that allows you to start small and pay as you grow, pay for only what you need, and maintain full control over total cost of network ownership."
Sponsored Links by DQ Promote