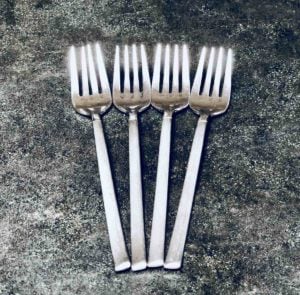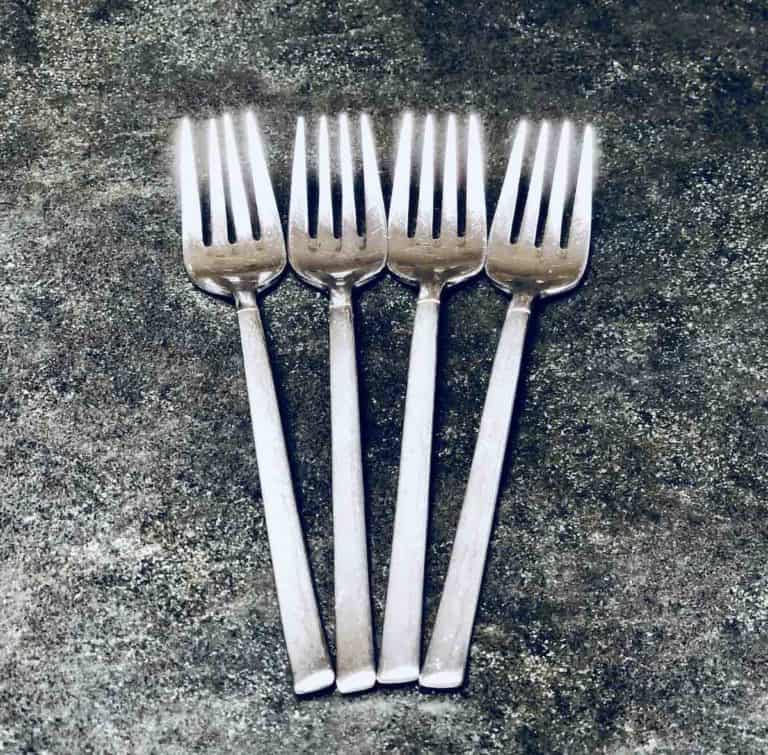 Tezos, a blockchain project that raised $232 million USD in a 2017 ICO before faltering from internal strife, four class action suits, and the sanctioning of its CEO by FINRA, will now be the subject of a "hard fork" as former Tezos developers walk away and take a copy of the code with them.
The fork of Tezos will reportedly be called "Dune."
According to Tezos Executive Director Shaun Belcher, the fork is being created as an exit scam:
"Dune protocol is not a principled hard fork. Starchain Capital describes a liquidation event planned for later this year. What is described as an opportunity is set up to provide a quick turnaround for investors and OCamlPro leadership."
Belcher provides the following "email evidence" to back this claim:
"Projection:
Low: day1, the fork captures 5% of the current Tezos market cap, which lead us to a +$50m valuation
(liquidity event)
Middle: day1, the fork captures 20% of the current Tezos market cap, which lead us to a +$200m
valuation (liquidity event)
Good: day1, the fork captures 40% of the current Tezos market cap, which lead us to a +$400m
valuation (liquidity event)"
Belcher also provides evidence of Dune's "bad faith" in "Exhibit 2C":
"Starchain Capital is listed as a managing member of Spoon SPV, LLC which outlines the company's primary objective is 'to achieve capital appreciation through an investment in Dune Foundation and its resulting tokens developed on the Dune protocol.'"
According to The Block, the hard fork of Tezos is being backed by a "newly-registered" financier called Starchain Capital, and came about after OCamlPro quarreled with the Tezos foundation:
"OCamlPro had been receiving funding from the Tezos Foundation as part of their grant program, working on Tezos-related projects such as Liquidity and its block explorer, TzScan. However, tensions began to arise after it emerged OCamlPro was not fully open-sourcing its software, which is one of the conditions for financing grantees…The Tezos Foundation made it known that the funding, which expired in Q2 of this year, would be halted unless this criteria was met."
The Tezos Foundation reportedly partnered with the OCaml Software Foundation to fund the "Learn OCaml" project at Inria in March 2018.
Also according to The Block:
"Starchain Capital, it is currently creating an SPV to raise $1m for 5% of the total token supply to fund the operations. The fork is scheduled for September 2019."
Some cryptocurrency forks, like Litecoin, a fork of Bitcoin, are friendly.

But Bitcoin was also the subject of a contentious hard fork in 2017 when former supporters of the protocol broke off to create Bitcoin Cash, a fork or new branch of the ledger they felt more accurately represented Bitcoin inventor Satoshi Nakamoto's "vision" for the coin.

Bitcoin Cash has since been itself forked, into "Bitcoin Cash SV."

Hard forks in cryptocurrencies somewhat resemble stock splits, in that holders of the original coin receive an equivalent number of new coins at the time of the split.

At the time of the Bitcoin/Bitcoin Cash fork, hard core Bitcoin devotees advocated dumping Bitcoin Cash coins immediately as a form of protest and sabotage.

"Blockchain agnostics" on the other hand (people interested in the whole crypto phenomenon or in profiting no matter what) often welcome the advent of a hard fork as a chance to receive "free money."

Sponsored Links by DQ Promote