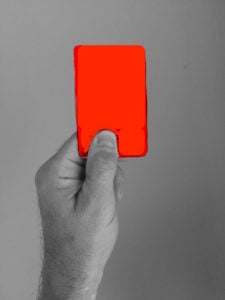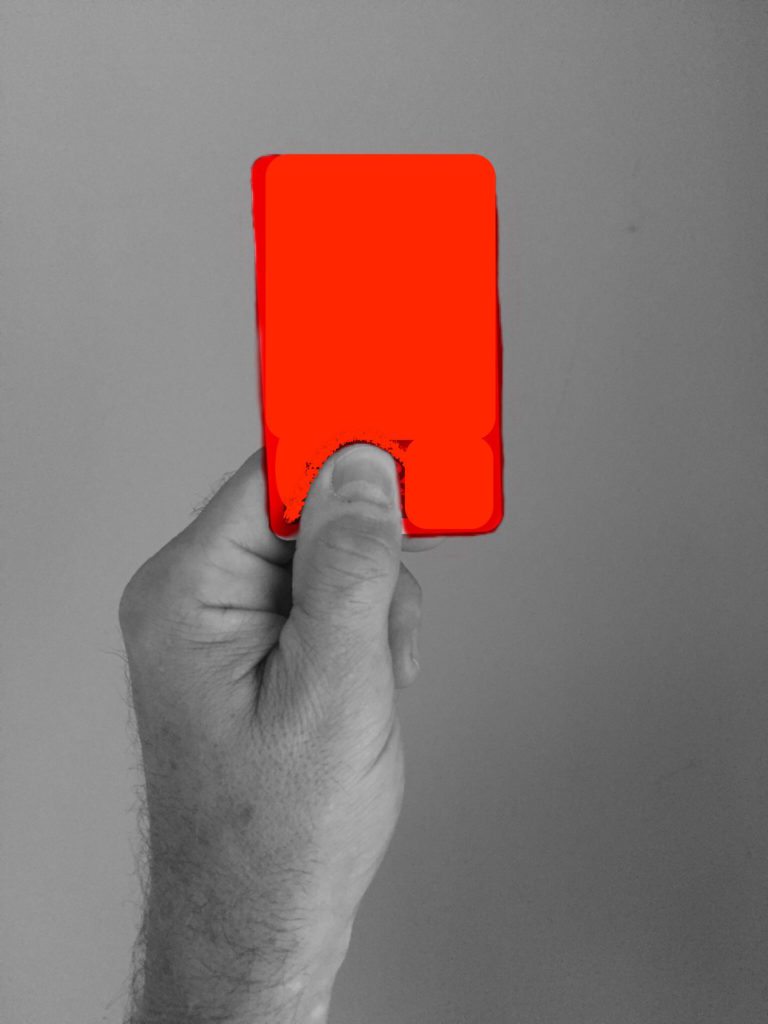 Arthur Breitman, AKA Arthur Meunier, was sanctioned by FINRA this past week for his dealings with the infamous Tezos initial coin offering (ICO) that raised approximately $232 million. Breitman signed the document on April 17th and it was accepted by FINRA on the next day.  The ICO has become iconic in the land of digital assets as the offering documentation attempted to describe investments as "donations". Since the offering took place, numerous class action law suits have been filed as some investors have sought to reclaims their funds.
The FINRA action saw Breitman / Meunier agree to the sanctions without admitting nor denying any of the FINRA findings. Breitman was suspended for a period of two years from any FINRA regulated activity and was assessed a fine of just $20,000. Breitman began the creation of Tezos while he as an employee of Morgan Stanley. Under FINRA rules, Breitman was required to notify his employer of his outside activity – something he failed to do.
The FINRA  findings said that Breitman,  using a Delaware corporation Dynamic Ledger Solutions, Inc. (DLS), began developing the blockchain technology and network originally intended for use in connection with certain over-the-counter securities transactions. Meunier invested approximately $80,000 of his own funds into developing the "self amending crypto ledger."
FINRA notes that the Business Plan originally sought to raise $5 to $10 million in working capital. Breitman used the pseudonym "L.M. Goodman" to promote his company and conceal his involvement. FINRA found that Meunier created and distributed the Business Plan to prospective investors on a confidential basis so they could consider an investment in his blockchain technology. According to FINRA, the Business Plan failed to provide a balanced presentation and sound basis for evaluating an investment in the technology.
Additionally, FINRA said the Business Plan contained forward-looking predictions of the company's performance and potentially misleading statements. At that time, the blockchain technology was still developing, had no revenues, and its future performance was conditioned on, among other things, building a portfolio of users and raising working capital.
[scribd id=376984366 key=key-obznK53l8Saey5nwonAQ mode=scroll]