The Tezos Foundation has expanded its Board, according to a release from the group. Tezos added that it was strengthening its cooperation with the core development team and providing more resources while adding developers. Simultaneously, the Foundation has partnered with the OCaml Software Foundation to fund the "Learn OCaml" project at Inria.
The Tezos Foundation shared at the end of last month the Board unanimously added the following Members:
Olaf Carlson-Wee – Founder of Polychain and former head of Risk at Coinbase
Pascal Cléré – Senior VP at Alstom Digital Mobility
Marylène Micheloud –  former director of RERO and the first Swiss woman to receive a Masters degree in Computer Science
Hubertus Thonhauser – Managing Partner at Dubai-based VC fund Enabling Future & active crypto investor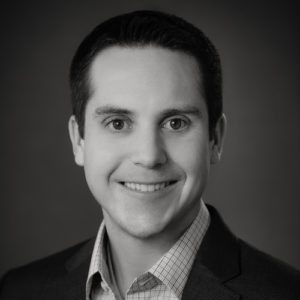 These four new members join Ryan Jesperson who is the President of the Tezos Foundation, Michel Mauny and Lars Haussmann.
The Tezos Board has undergone a significant reorganization in the past couple of months following the dramatic conflict between Tezos co-founders Arthur & Kathleen Breitman and former Board President Johann Gevers who stepped down from his position this past February.
The Tezos Foundation says it is intensifying its efforts to advance its primary objective, the promotion and development of the Tezos protocol and they are in the process of hiring dozens of new employees.
OCaml is the language on which the Tezos Protocol is based and thus it makes sense to support the Learn OCaml project at the French National Institute for computer science and applied mathematics.
The Tezos Foundation also said it is committed to the funding of world-class research that will support the Tezos protocol and ecosystem.
Tezos held one of the largest initial coin offerings of all time when it raised at least $232 million in digital currency. The pre-DAO report offering was then hit with a class action lawsuit alleging the ICO was an offering of unregistered securities.