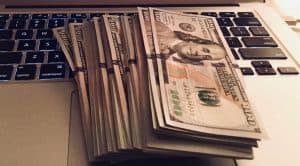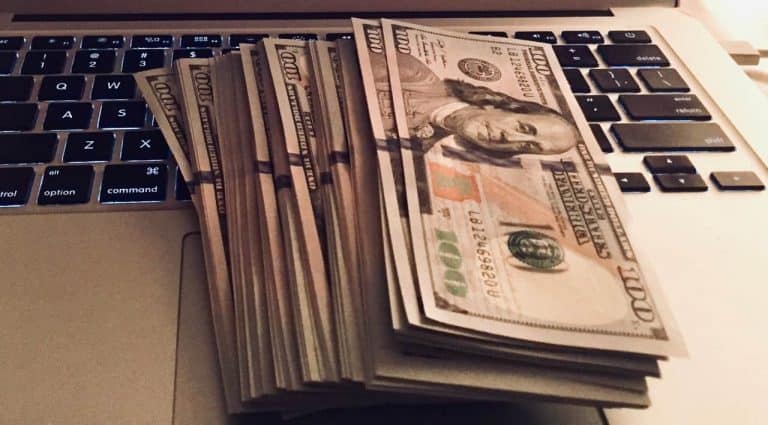 Late last month, the New York Department of Financial Services (DFS) announced the creation of a new Cybersecurity Division. The new Division is described as a first of its kind by DFS.
Acting DFS Superintendent Linda A. Lacewell appointed Justin Herring as Executive Deputy Superintendent of the Department's Cybersecurity Division.
Lacewell said that as technology changes, regulation must evolve and DFS is doing so to meet the "challenges and opportunities of the new landscape, to protect consumers, safeguard the industry, and encourage innovation."
Herring is currently Chief of the U.S. Attorney's Office of New Jersey's first Cyber Crimes Unit, supervising all cybercrime cases in the District of New Jersey, including national security threats, malware and ransomware campaigns, major hacks targeting corporations, financial institutions, accounting firms and government networks, and cyber-enabled frauds such as business email compromises and account takeovers.
As a member of the U.S. Attorney's Economic Crimes Unit, Herring prosecuted and supervised a range cases involving investment fraud, money laundering, and more. DFS notes that he has substantial experience in digital currency cases, including tracing digital currency transactions, investigating money laundering through digital currency, and prosecuting unlicensed digital currency exchanges and Ponzi schemes based on purported digital currency cases.
As a former Assistant U.S. Attorney in Baltimore, Herring was a member of the Major Crimes Unit, under which he prosecuted the dark web proprietor of Silk Road, the online drug marketplace, as well as hacks of government agencies.
According to DFS, new Division will enforce the Department's cybersecurity regulations, advise on cybersecurity examinations, issue guidance on DFS's cybersecurity regulations, and conduct cyber-related investigations in coordination with the Consumer Protection and Financial Enforcement Division.