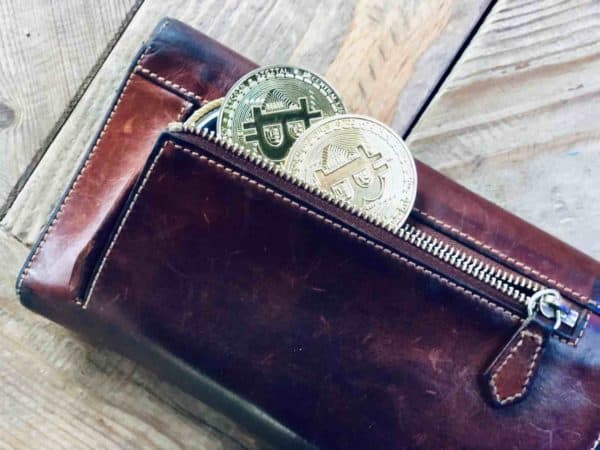 PwC announced on Thursday the launch of its solution, Halo, for cryptocurrency auditing. According to PwC the Halo solution can provide independent, substantive evidence of the "private key and public address pairing." Halo can also securely interrogate the blockchain to independently and reliably gather corroborating information about blockchain transactions and balances.
"PwC has started leveraging its new Halo solution to support audits of clients engaged in cryptocurrency activities. We are also working with companies, for whom we are not the auditor, to help them address the new opportunities and challenges of blockchain and cryptocurrency, including helping them to implement the processes and controls they will require in order to obtain assurance reports from their auditors."
While sharing more details about the solution,  James Chalmers, Global Assurance Leader at PwC, stated:
"It is important as companies continue to digitize, we, as auditors, keep up with technology changes in the market, continue to develop audit tools that meet the needs of emerging technologies and serve the changing and developing demands of our stakeholders."
PwC went on to add that it currently uses Halo to provide assurance services to clients transacting in Bitcoin, Bitcoin Cash, Bitcoin Gold, Bitcoin Diamond, LiteCoin, Ethereum, ERC20 – OAX token, and Ripple (XRP).