Bitbond, a Germany-based global online lending platform that is in the process of issuing one of the first security tokens, says guidelines issued by FATF impacting "virtual asset service providers" or VASPs – has gone too far. Bitbond, licensed by BaFin, is in the midst of a debt based security token offering.
FATF, or the Financial Action Task Force, sets global guidelines for the financial services industry. Over the past several months, it has become apparent that strict new rules impacting cryptocurrency exchanges, issuers and more were coming online. This week during the G20 meeting in Japan, the rules are expected to be approved.
The new rules will compel all platforms to require, name, address, amount, transfer date, etc. with every single crypto transfer. While industry advocates agree with the need for strong KYC/AML rules they also believe that discussion with the industry sector was simply window dressing.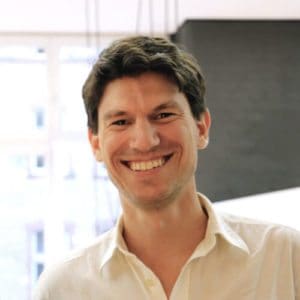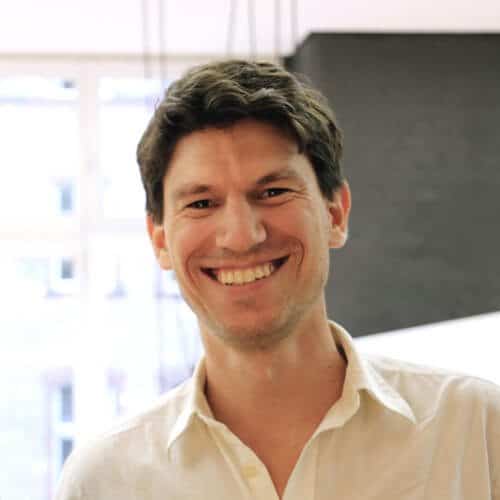 Radoslav Albrecht, founder and CEO of Bitbond, agrees with the importance of regulation in the digital asset sector but that FATF is getting it wrong.
"Cryptocurrencies and virtual assets are different from fiat, so virtual asset transfers should not have the same status as conventional money transfers," says Albrecht. "Among the main advantages of blockchain technology is the universalness, smoothness, speed, and immutability of transactions.  It makes sense to regulate cryptocurrency at the point it interacts with fiat or traditional assets, but to try and limit a decentralised and permissionless infrastructure would inhibit some of the very benefits the technology brings."
Innovation Killer?
Albrecht says he endorses some level of AML/CTF regulations on businesses that custody user assets or offer financial services, but it is unreasonable to hold service providers creating open-source software to the same level of accountability.
"Creating a clearer and more transparent regulatory framework, that defines which services are held to the same level of account as traditional financial services will help, but regulators should avoid restricting the developments of this industry, otherwise they'll drive some of the best innovation underground."
Concurrent with the G20 meeting there is the V20 meeting taking place in Japan as well. Crypto industry advocates, including supportive policy members, will be meeting to discuss a resolution to the forthcoming rules.

Sponsored