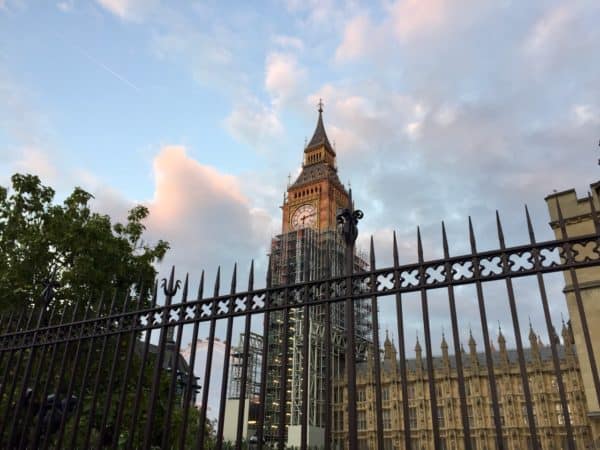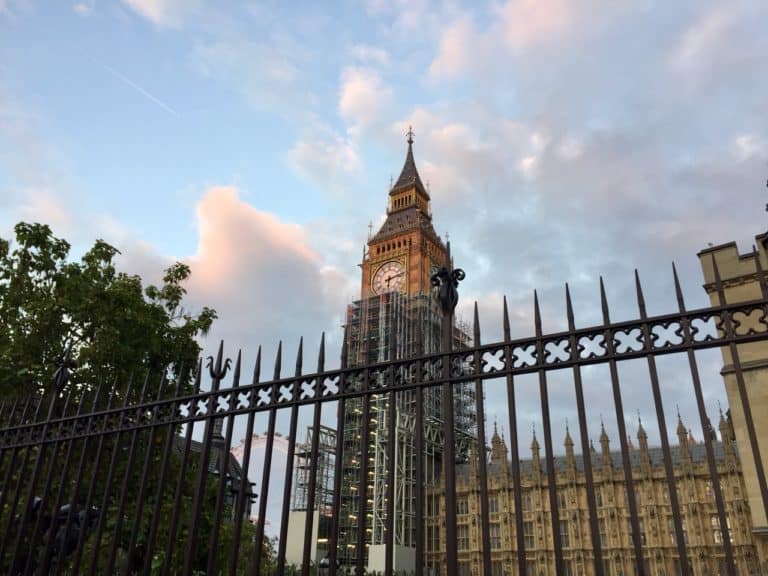 The Mayor of London, Sadiq Khan and Funding London CEO, Maggie Rodriguez-Piza, have announced the appointment of three new directors to the Funding London Board.
Funding London was launched in 2004 to provide venture capital and debt capital to SMEs, on behalf of the Mayor of London. To date, Funding London reports it has invested more than £51 million into 607 SMEs. These SMEs have secured £286 million in outside investment while creating or safeguarding more than 4,300 jobs.
New Board Members include:
Entrepreneur and technology investor, Praveen Paranjothi, the founder of Start-up Europe India Network, the tech-corridor part of the EU-India Agenda for Action 2020;
Marion Bernard is the UK Managing Director of 'The Firmament Group', and previously Regional Director in London for the 'Business Growth Fund';
Marguerite McMahon, is an experienced professional in long term sustainable finance in a wide range of sectors from SMEs to large corporates.The new Board members bring a wealth of experience in areas such a start-ups/scale-ups, SME lending, angel investing and venture capital.
The Funding London Board has oversight of current projects and delivery of targets and returns. It also advises on strategy and future projects.
The Existing Board Members include, Chairman, Sir Harvey McGrath; Maggie Rodriguez-Piza;David Prais; Pauline Barnett; Debbie Jackson and Adrian Simon.
The nine Board Members will be working together to achieve sustainable growth in early and growth stage companies.
Maggie Rodriguez-Piza, CEO of Funding London and co-founder of LCIF, commented on the additions to the Board saying all three embody the spirit of the SME ecosystem.
"They bring additional talent, expertise and energy to an already vibrant and enthusiastic Board. We are very fortunate to have Praveen, Marion and Marguerite join our Board as we continue to strengthen our support for the SME community," said Rodriguez-Piza.
Sponsored Links by DQ Promote