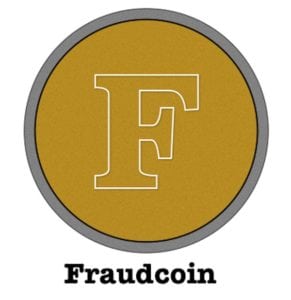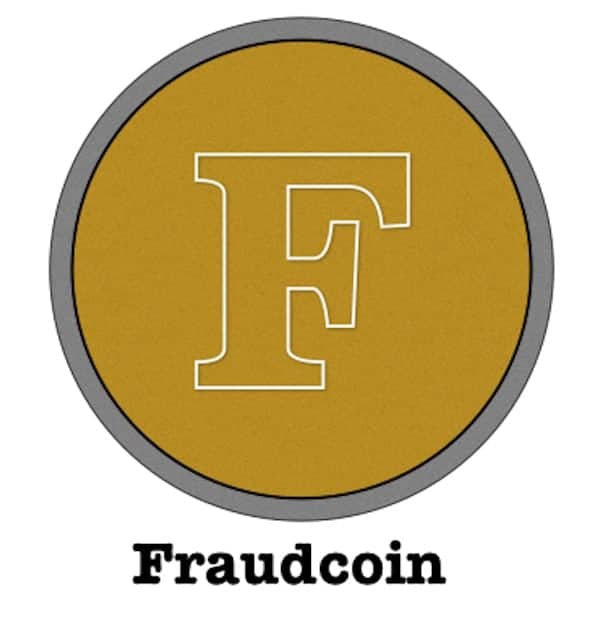 Patrick McDonnell (46), aka "Jason Flack," has copped a plea of a single fraud charge in an ongoing case of cryptocurrency fraud.  McDonnell was indicted last March.
McDonnell operator of CabbageTech, a company that was doing business as Coin Drop Markets, faces up to 20 years in prison plus forfeiture of any illicit gains and restitution to his victims.
McDonnell used social media to solicit investments in crypto using an elaborate "boiler room scheme" including a fake Wall Street office. McDonnell to targets he would invest the money on their behalf. In fact, he used the money for his own purposes. Between November 2014 and January 2018, McDonnell portrayed himself as an expert in crypto. He reportedly defrauded at least 10 victims of about $194,000 in U.S. currency, 4.41 Bitcoin, 206 Litecoin, 620 Ethereum Classic and 1,342,634 Verge.
The plea took place before United States District Judge Nicholas G. Garaufis.
Richard P. Donoghue, US Attorney for the Eastern District of New York, and Philip R. Bartlett, Inspector-in-Charge, US Postal Inspection Service, New York Division (USPIS), announced the guilty plea.
Donoghue issued a statement in a release saying McDonnell has admitted he used old fashioned deception to commit his crime.
"This Office and our law enforcement partners will continue to prosecute those who swindle the investing public to the full extent of the law."
Donoghue thanked the Commodity Futures Trading Commission (CFTC) for its significant cooperation and assistance in this case.

The CFTC found McDonnell guilty of fraud last August and ordered him to pay penalties and restitution of over $1.1 million USD.

Sponsored Links by DQ Promote