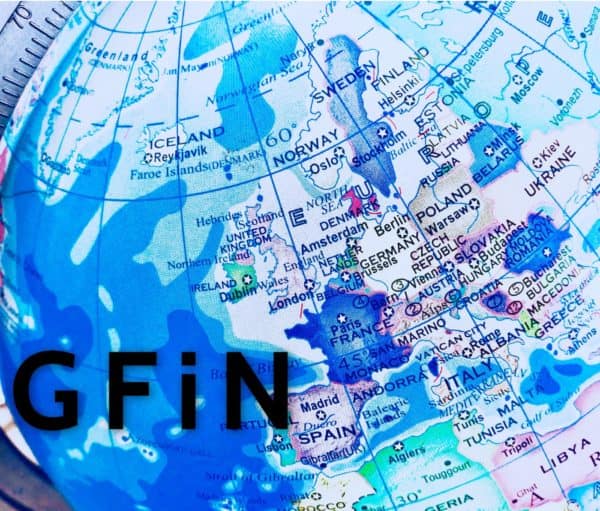 The Hong Kong Monetary Authority (HKMA) has posted a deck on GFin or the Global Financial Innovation Network. Hong Kong has emerged as a leading Fintech hub having embraced innovation in financial services.
GFiN was launched by the UK Financial Conduct Authority (FCA) a bit over a year ago. GFiN was created in recognition that financial services lean global yet national regulatory nuances add a good deal of friction and cost.
While the entire concept is new, and it will take years to determine the overall effectiveness, the presentation entitled GFiN – One Year On addresses the achievements and challenges of GFiN.
The HKMA notes that GFiN has grown rapidly over the past year from its 12 founding members. Today,  there are 35 Member Regulators and 7 Observers from 21 jurisdictions. The regulator says that GFiN members "look forward to the next year of engagement and to improving ways of working together for the benefit of innovative firms and other stakeholders."
The report states that demand for the cross-border regulatory pilot was "very strong." Over 40 firms applied to take part.
GFiN is now working with eight selected firms to develop testing plans.
Longer term, the intent is to streamline the application and testing process. "We believe we must try to create something to improve efficiencies."
Using their own acronym, GFiN bullets out the following:
Growth
Flexible and adaptable
Innovative and inclusive
Network
GFiN believes they have created a network of regulators committed to supporting innovation.
As traditional regulators have a tendency to be risk-averse, this is a positive shift in improving financial services for the masses – globally.
This is an interesting report that provides good insight into the challenges and accomplishments of GFiN to date.
---
GFIN Year One June 2019

---
Sponsored Links by DQ Promote