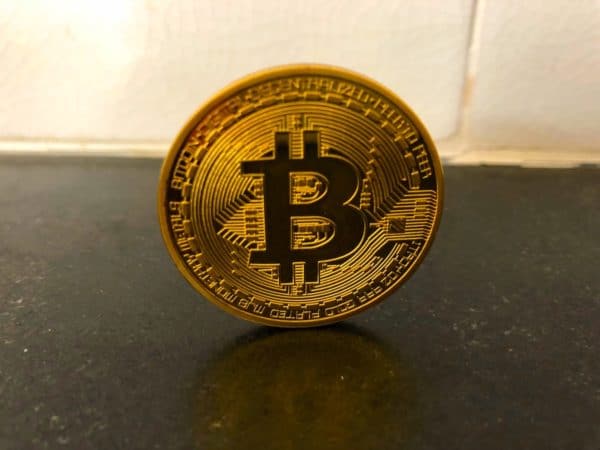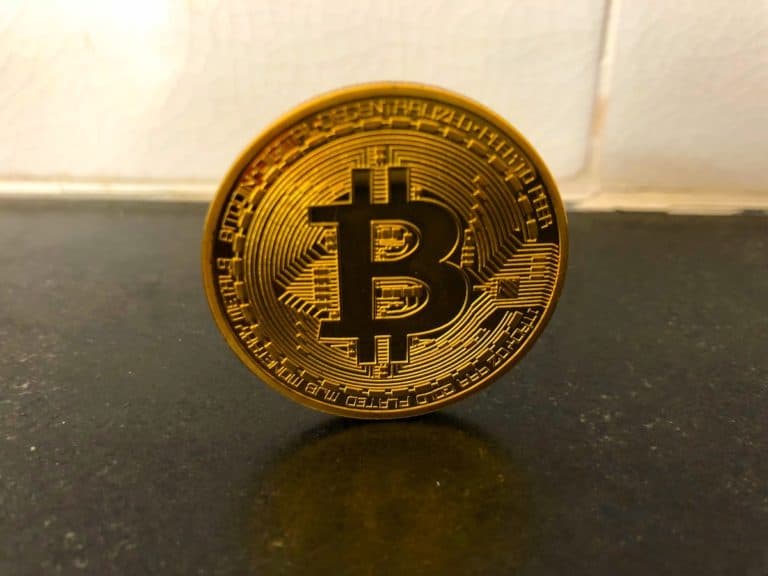 LedgerX, a crypto trading platform that specializes in physically-settled digital currency derivatives, has been approved by the Commodity Futures Trading Commission (CFTC) as a designated contract market (DCM).
DCMs are exchanges that may list for trading futures or option contracts based on all types of commodities and that may allow access to their facilities by all types of traders, including retail customers.
LedgerX has been registered with the CFTC as a swap execution facility and derivatives clearing organization (DCO) since July 2017.
Effective June 24, 2019, LedgerX now registered as a DCM under Section 5 of the Commodity Exchange Act (CEA) and "Part 38 of the CFTC's regulations."
According to the CFTC, with this registration as a DCM, LedgerX will be required to demonstrate continued compliance with all applicable provisions of the CEA and CFTC regulations.
LedgerX has requested that the CFTC amend its order of registration as a DCO, which limits LedgerX to clearing swaps, to allow it to clear futures listed on its DCM.
LedgerX issued a statement in a blog post following approval by the CFTC.
The company said that with this new license both retail and institutional customers can interact in the same transparent marketplace. LedgerX Omni will be the first and only regulated US institution to offer these capabilities to the retail audience.
"We can now provide a robust market for a much broader audience, providing access to individuals who want to get exposure to the fast-growing crypto investment sector via derivatives products that they could not access in the past. In fact, we are the only company to have received both a Swap Execution Facility ("SEF") and a Derivatives Clearing Organization ("DCO") registration to enable regulated trading of bitcoin derivatives. By operating both the exchange and clearing house, we can uniquely offer clients a vertically integrated trading and custody solution. If you live in the US or Singapore, have a driver's license or other form of government ID, you can literally sign up within 90 seconds. We accept both USD and BTC deposits, or some combination of the two, whatever floats your boat."
LedgerX noted they have a long wait list for access and that on-boarding will move slowly.
"It took us more than 5 years to get to this point. That said, do not heed those who claim a slowly-moving government as an excuse to cut corners, or to do things that violate securities laws. (Also ignore people using marathon analogies to hide execution mistakes; there is such a thing as too slow in the crypto world)."
LedgerX said government authorities have been thoughtful adn careful in their approach. The CFTC "has taken extraordinary leadership in this uncharted world of cryptocurrencies."
They have recognized that if crypto is a commodity, then we had better make sure that we get it right, and make sure customers are safe.
---
CFTC ledgerx dcm order 19 062 4


Sponsored Links by DQ Promote