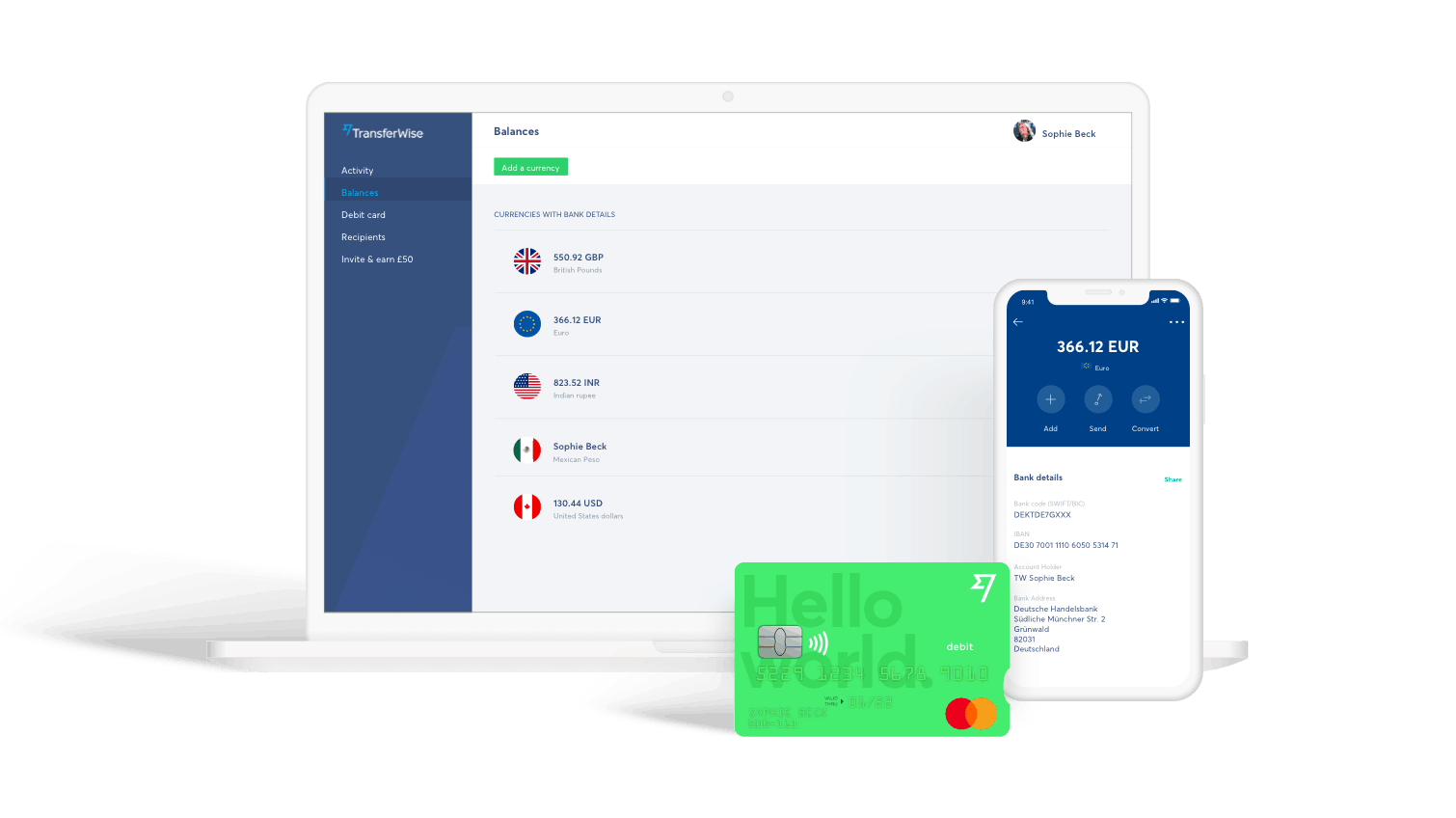 Fintech Unicorn and stealth bank Transferwise announced on Tuesday it has launched its debit Mastercard in the U.S.  It was revealed that TransferWise debit Mastercard was built specifically for people "without borders." TransferWire further explained:
"The TransferWise debit Mastercard can be up to 4x cheaper than other debit cards. It's also 6x cheaper to take out cash from ATMs in other countries. Travelers, immigrants, and entrepreneurs like Tan France, the star of Netflix's Queer Eye, already love the money they're saving when they spend in different currencies around the world. Not to mention the pop of bright green that the card brings to his outfits."
TransferWise also reported that the card has already helped more than 250,000 users in the UK and Europe avoid hidden bank fees when they spend money abroad and after over 2 million card transactions, we hope our US customers will benefit from it, too. TransferWise says to think of it as like "international Venmo" and explained:
"Our debit Mastercard is the cherry on the top of our multi-currency account. You can add, hold, and convert between over 40 currencies in the account instantly and on the go. And all conversions and card transactions are made with the real exchange rate (the one you see on Google). The account also gives you your own personal bank details for the UK, Eurozone, US, New Zealand, and Australia. And unlike other accounts, there are no setup or monthly fees, no minimum balance requirement, and zero receiving fees."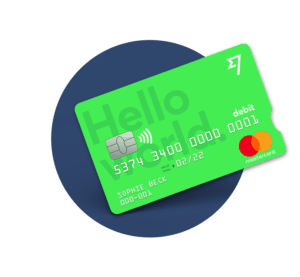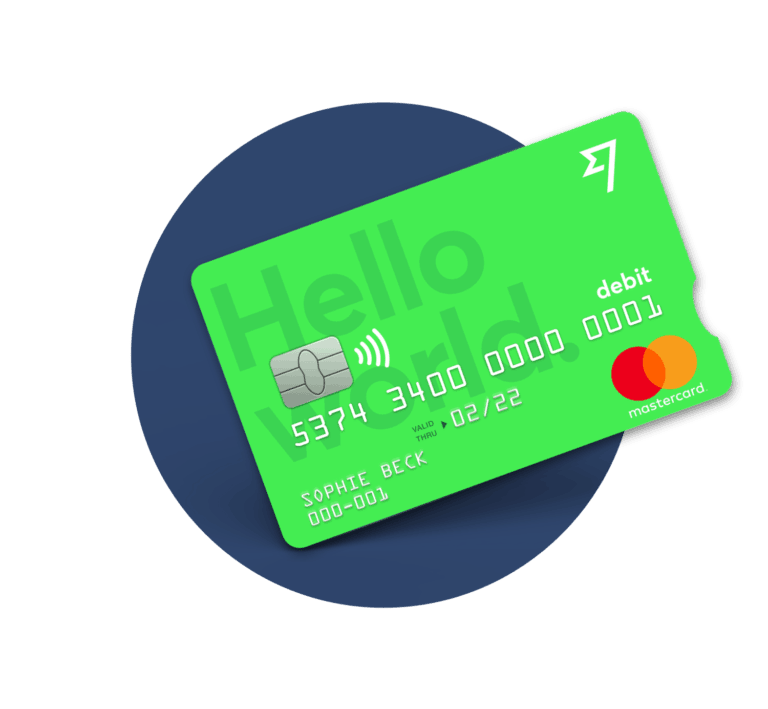 The company further noted that users may manage their account and card from their phone or computer, and keep track of their spending with push notifications. If they leave their card at the bar or in an Uber, they are able to freeze (and then unfreeze) the card for however long it takes to find the card. Plus, for U.S. cardholders only, users can use it with Apple Pay, Google Pay, and Samsung Pay. TransferWise then added:
"Regardless of where you're going, what you're doing, or how long you're doing it, this green piece of plastic is your ticket to stress-free spending overseas."
The launch of the TransferWise debit card comes just a little over a month after the company raised $292 million at a valuation of $3.5 billion. Crowdfund Insider's JD Alois recently asked TransferWise when it is going to launch interest earning accounts and the company answered with the following tweet. 
That's a good question. We reached out to our team handling the balances and they let us know there's no immediate plan to change the type of account we offer. If this is something we would ever explore, we definitely would make it known to our customers.

— TransferWise (@TransferWise) June 17, 2019
Sponsored