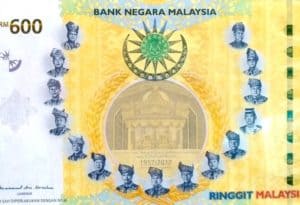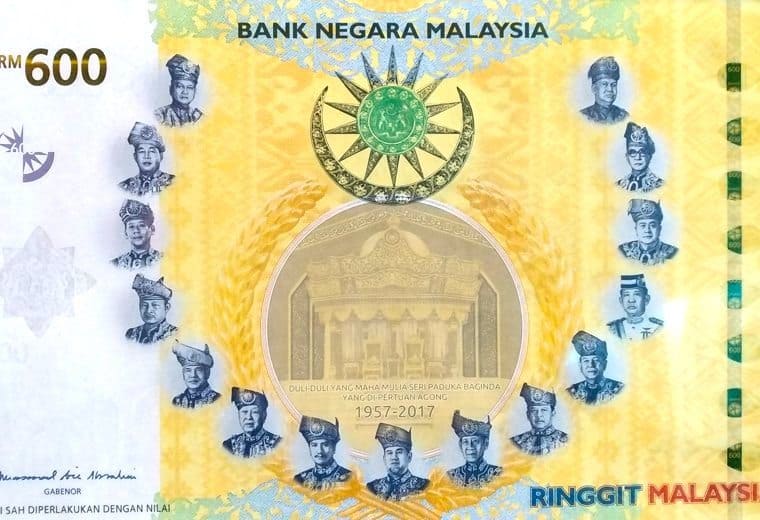 Capital Markets Malaysia, an affiliate of the Securities Commission Malaysia (SC), hosted an event to generate greater awareness of capital raising and investment opportunities in the Malaysian capital market.
The target audience was micro, small-and-medium enterprises (MSMEs); and entrepreneurs. The half-day forum focused on how Malaysian businesses can tap into the full spectrum of capital market funding solutions from IPOs and bonds to alternative market-based financing, including equity crowdfunding and peer-to-peer (P2P) financing to fund and expand their business operations.
SC Deputy Chief Executive, Datuk Zainal Izlan Zainal Abidin, said their priority is to broaden access to investing and financing opportunities, particularly for segments which traditionally have been under-served, and encourage greater participation with the aim of building an inclusive capital market.
According to the SC, a key focus is the development of small businesses which contribute more than 37% of GDP. Yet, these same small businesses remain underserved.
SC has a reputation for promoting Fintech innovation and supports the "digitisation to meet the financing needs of MSMEs and attract a new generation of investors."
SC reports that crowdfunding and P2P financing platforms have thus far helped over 900 SMEs collectively raise close to RM350 million for their business expansion in the past three years.