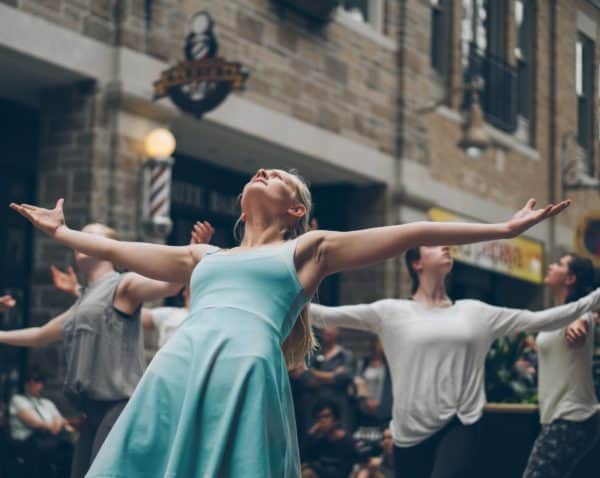 In an email, investment crowdfunding platform Republic announced the acquisition of SheWorx an events and community platform that focuses on female entrepreneurs.
Terms of the acquisition were not disclosed.
Republic is a mission-driven online capital formation platform. Management made the following statement:
"At Republic, we're committed to closing the funding gap to help underrepresented founders secure funding for their businesses. That's why we are thrilled to announce that Republic is acquiring SheWorx, the prominent global platform and event series that empowers 20,000+ female entrepreneurs to build and scale successful companies. Over the last four years, SheWorx has organized 300+ events and has successfully helped women raise over $50M in funding. "
Republic said the acquisition will allow female entrepreneurs to more easily gain access to their growing ecosystem. Simultaneously, Republic will benefit from SheWorx's 20,000 users and series of global events.
Coinciding with the announcement, Republic initiated the "SheWorx Equity Crowdfunding Challenge" to provide three selected female founders with training and resources to launch an investment campaign.
Republic added that "diversity is one of [their] core values" and they hope to help close the funding gap that currently exists between genders.
To date, more than 40% of the funding raised on Republic has been raised for female led startups.