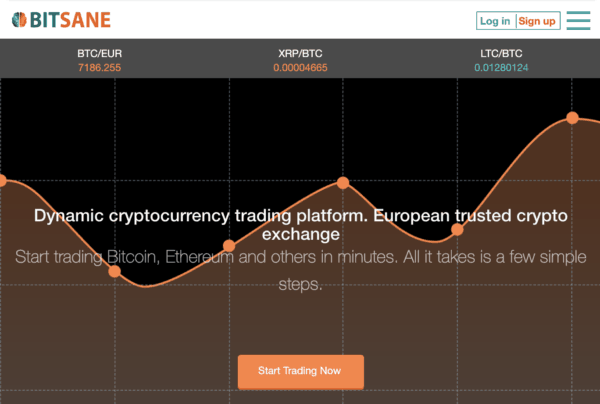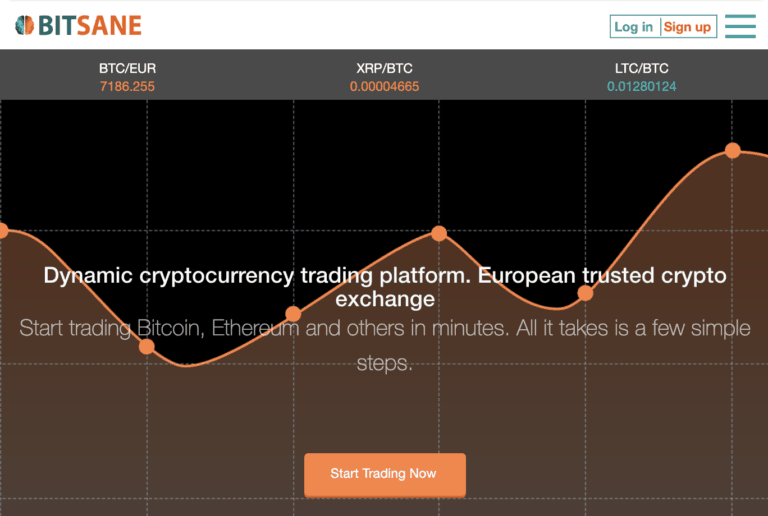 Bitsane, a Dublin-based cryptocurrency exchange with 246 000 registered users, went suddenly offline last week, and users say they cannot access funds they were keeping on the exchange.
"I was trying to transfer XRP out to bitcoin or cash or anything, and it kept saying 'temporarily disabled.' I knew right away there was some kind of problem," a user claiming to have lost $150,000 told Forbes. "I went back in to try to look at those tickets to see if they were still pending, and you could no longer access Bitsane."
Users say they began to experience problems at Bitsane in May, when some received emails from the company stating that withdrawals had been, "temporarily disabled due to technical reasons."
By June 17th, the site was officially offline, Twitter and Facebook accounts deleted and all email correspondences bouncing back.
Bitsane was reportedly a popular exchange for trading XRP ("Ripple") tokens sometimes not listed elsewhere.
Data at CoinMarketCap indicates that daily trading volume on Bitsane was $7 million on March 31.
According to Forbes:
"CNBC published a story on January 2, 2018 with the headline 'How to buy XRP, one of the hottest bitcoin competitors.' It explained how to buy bitcoin or ethereum on Coinbase, transfer it to Bitsane and then exchange it for XRP."
Forbes says that three-out-of-five Bitsane users it spoke to said they found out about Bitsane through CNBC.
Bitsane reportedly "went live" in November 2016, "registering in Dublin as Bitsane LP under CEO Aidas Rupsys…chief technology officer was Dmitry Prudnikov."
Prudnikov's LinkedIn account has now been deleted, and Forbes writes that neither he nor Rupsys have responded to inquiries.
According to the outlet:
"Multiple account holders in the U.S. say they have filed complaints with the FBI, but all of them are concerned that their cash is gone for good."
Users of the Vancouver-based crypto exchange Quadriga CX collectively lost about $190 million USD early this year when that exchange folded following the untimely death of its founder in India.
Quadriga continued to take trades and funding for another month before announcing Gerald Cotten's death.
The exchange then continued to operate for an additional month, despite the fact that remaining staff and directors knew Cotten had failed to give anyone else password access to more than $100 million in cryptocurrencies he was ostensibly keeping in "cold wallets" (offline storage devices).
Storing large amounts of cryptocurrencies on an exchange is generally regarded as a high risk practice given the number of exchange hacks and other mishaps that have occurred.