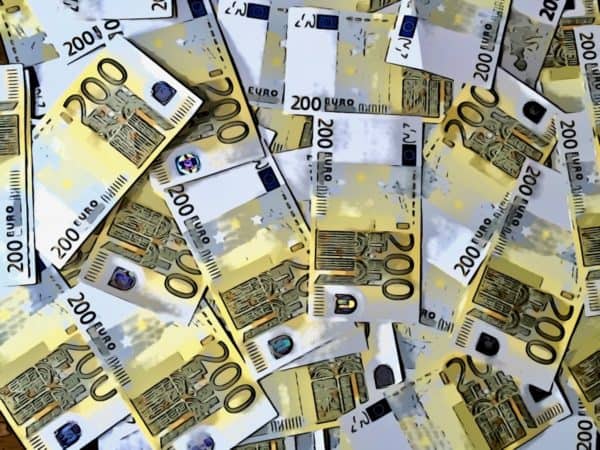 Joko, a fintech startup based in France, announced this week it secured 1.6 million through its first investment round. The companies who participated in the funding round are Partech, Axeleo Capital, Lafayette Plug and Play, and several angel investors.
Founded in 2018, Joko states it is developing a mobile app that rewards users with their favorite brands automatically every time they use their credit cards. While sharing more details about the company's app, Nicolas Salat-Baroux, Co-Founder of Joko, stated:
"Our users are looking for a reward and loyalty experience that is simple, customised and gamified and that is what we have managed to create with Joko. It is thanks to this experience that we see a real impact on the frequency of purchases and the average basket of our users at the retailers available on the application. For example, with Monoprix, we have seen a 17% increase in expenses."
The funds from the investment round will be used to continue the growth and development of the Joko mobile app.