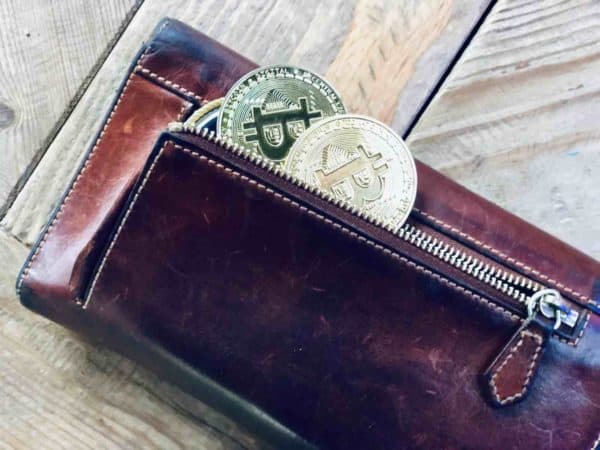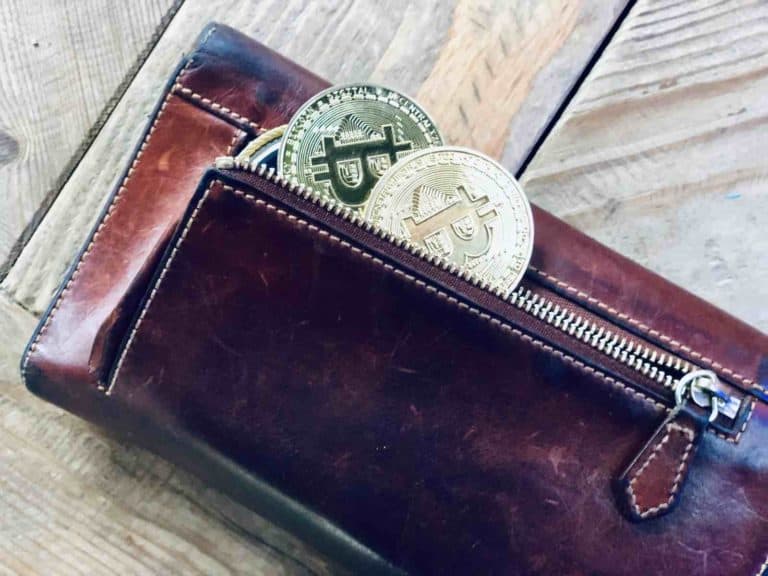 eToro US announced on Wednesday it will add 120 ERC-20 tokens to its multi-crypto on-chain wallet. eToro reported that the first 5 of the 120 tokens added to the wallet today are 3 cryptoassets, Maker (MKR), Basic Attention Token (BAT), OmiseGO (OMG), and two eToro stablecoins, eToro EuroX (EURX) and eToro US DollarX (USDX).
According to eToro, ERC-20 tokens are used solely on the Ethereum blockchain network and must follow a set of rules so that they can be shared, exchanged for other crypto assets or transferred to a crypto wallet. In the US, traders will be able to send and receive the five tokens, and at a later point, will be able to convert between tokens or fiat. Speaking about the addition of the coins, Guy Hirsch, Managing Director of eToro US, stated:
"eToro believes that, in time, all financial assets will be tokenized. Adding this suite of ERC-20 tokens to the eToro wallet is reflective of this belief: giving our users the ability to send and receive these assets, as well as the necessary tools to learn about their benefits, are the first steps in eventually allowing them to trade these tokens."
eToro went on to add that the eToro wallet is a mobile application available via Google Play and the Apple App Store. It provides an easy to use customer interface and enhanced security. Multi-signature* security gives users the ability to see their on-blockchain transactions and balances without the fear of losing their private key.