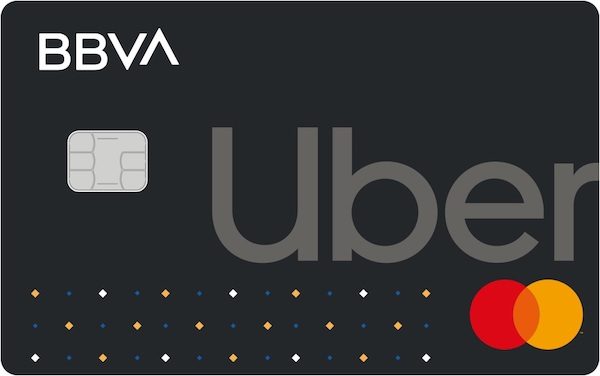 BBVA announced on Tuesday, in partnership with Uber, that it is launching what it claims to be the first banking product in Mexico that operates in a third-party app. BBVA reported that through the Uber application, Uber's driver and delivery partners may quickly and easily create a digital account linked to the international "Driver Partner Debit Card" directly receiving their earnings in a matter of minutes.
While sharing more details about the product,  Carlos López-Moctezuma, Head de Open Banking de BBVA, stated:
"We are really pleased because this alliance represents our combined experience. It is a significant milestone because for the first time we are offering a BBVA product that will 'live' in a third party's platform. In other words, we are bringing the bank to our partner, who in turn is bringing us to their drivers and delivery partners, so that they can take advantage of all the benefits that the bank has to offer, all with a single click."
Federico Ranero, managing director of Uber in Mexico, also commented:
"Our driver partners are the heart and soul of our business model. So we listen closely to them and take all their comments and concerns very seriously;  they have shared their primary requirements with us, what drives them and how they prefer to be compensated using the Uber app, which is why we have launched Uber Pro and the driver-partner card in Mexico."
BBVA added that currently, the driver partner card will be available in Mexico City, Guadalajara, Merida, Monterrey and Tijuana.