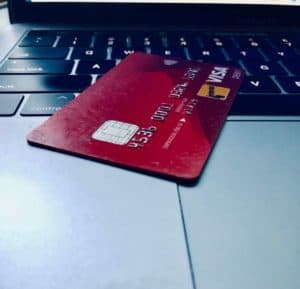 Payments and transfer Fintech InstaReM has launched an API-based digital platform that will enable start-ups, Fintech companies, and other corporations to launch their own branded cards. InstReM says its "card issuing platform" will offer next-generation digital payments as a B2B solution.
InstaReM's customers may now leverage the company's global digital ecosystem for payments and remittance, without needing to obtain multiple local licenses to be able to issue payment cards to their employees and vendors.
Prajit Nanu, co-founder and CEO of InstaReM, said they believe that anyone who wants to have their own branded card program should be able to do so.
Nanu said the card-issuing platform is "flexible, scalable and designed to support the ambitions of our enterprise partners, especially in the Fintech sector."
The branded cards will be available in virtual and physical (plastic) form.
Based in Singapore, InstaReM provides cross-border payments to more than 55 countries.