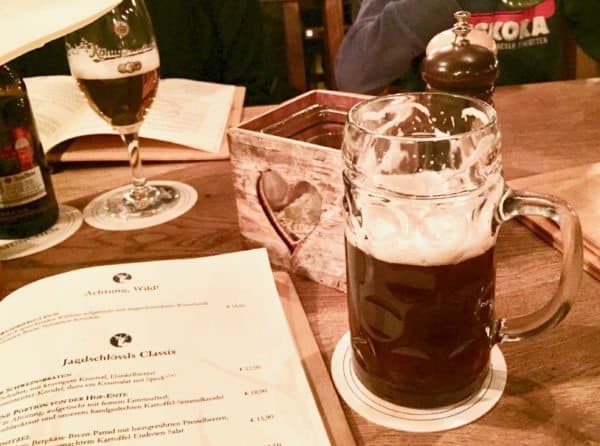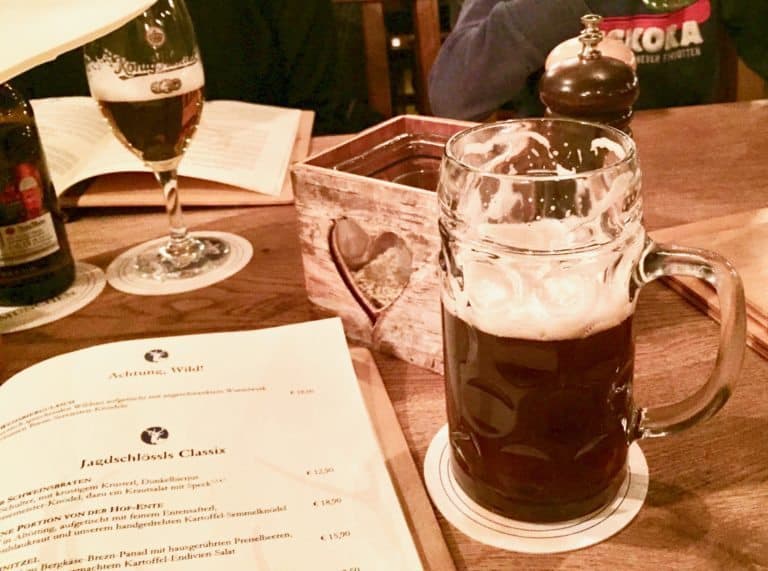 Marketplace lending platform October, which is based in France, has expanded in Germany, according to a blog post by CEO and founder Oliver Goy.
October has selected Thorsten Seeger, a Funding Circle veteran, as CEO of October Deutschland as its plots its ongoing expansion across Europe. October currently operates in France, Spain, Italy, and the Netherlands.
Before joining October, Seeger was the MD of Funding Circle in Germany. At one point, Thorsten was Head of SME – Financial Markets at Lloyds Banking Group.
Seeger said he was excited to support German SMEs to "access finance in a simple, transparent and affordable way."
Goy noted that Seeger is the 100th October employee.
"We are very committed to having not only local teams to handle local operations, but also to putting strategic functions in each country. Our process manager is based in Milan, for example, and the data team in Amsterdam,"said Goy. "October has a resolutely European DNA by construction; this is fundamental as we aim to attract the best talent in each country."
October has emerged as a leading European online lender. At the end of June, October had originated €318 million in loans backed by approximately 17,500 lenders. October accepts both individual and institutional money.