d1g1t has raised CDN $ 3 million from Illuminate Financial Management as part of an extension of their Series A funding round, according to a release. In total, d1g1t has now raised CDN $ 12 million.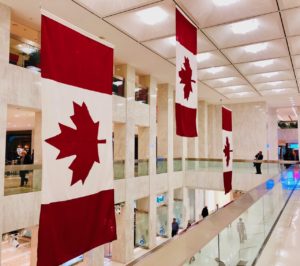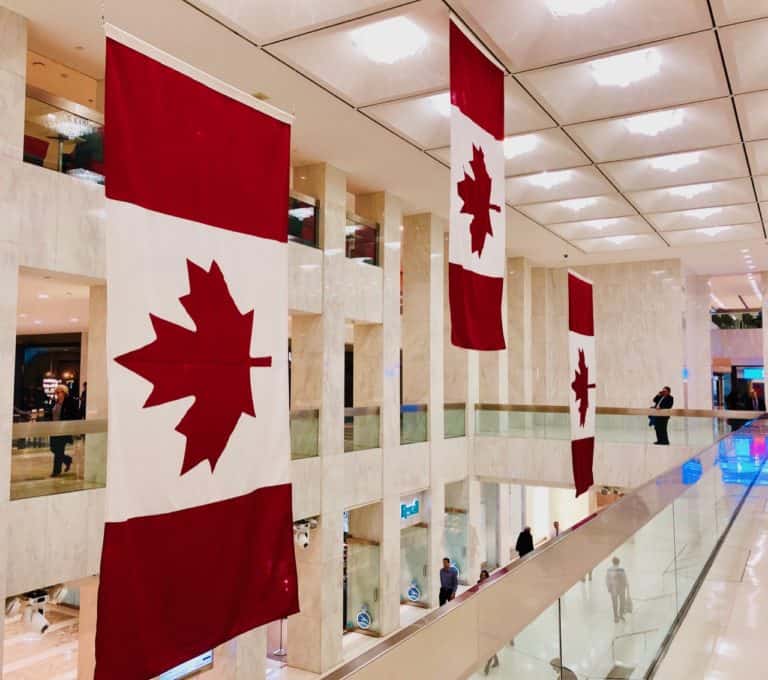 Illuminate is a specialist VC fund focused on enterprise Fintech and software solutions for institutions in financial markets.
d1g1t is a provider of a wealth management platform that is expanding into the US market.
Mark Rodrigues, partner at Illuminate, who will join d1g1t's board of directors, said the wealth industry is at a crossroads:
"We believe there is a huge opportunity for an end-to-end platform which streamlines the existing infrastructure and brings institutional-grade analytics to the underserved wealth market. The firms using d1g1t's platform have not only improved internal efficiencies, but also accessed a whole new set of capabilities which allow them to deliver an exceptional experience to their clients. We're very excited to add d1g1t to our portfolio and support an experienced management team with a proven track record of delivering advanced solutions to top financial institutions around the world."
Dan Rosen, d1g1t CEO and co-founder, said advisors need to be able to respond to client demand. His company has created a single, integrated platform that leapfrogs the patchwork environment that exists today in wealth management.