The implications also go well beyond Facebook. The professors expect other Big Tech entities, banks and financial firms to follow suit, suggesting the need for a proper and comprehensive regulatory response now is absolutely critical:
"(P)otentially the most important impact of Libra will not necessarily be the cryptocurrency itself. Rather, the transformative impact will come, firstly, from the possibility of a new global digital identification system which could underpin a very wide range of transactions, systems, businesses and institutions. Second, we suggest that the launch of Libra will likely trigger the launch of a range of other competing proposals, from BigTech, from the financial industry and from central banks. Third, Libra may well trigger a process of rethinking international monetary arrangements, a topic of increasing interest given global economic and political tensions and fragmentation."
Some have argued that Libra might be impeded by limits on how real-world value can enter and exit the system, but the professors doubt those impediments will last long because small governments and businesses will be interested in using Libra to make their dealings easier:
"Commentators suggest Libra lacks the cash-in / cash-out functions provided in mobile money networks by small stores that typically sell phone airtime and mobile money services along with groceries and cigarettes. However, the cash-in function will likely come in government salary, welfare and transfer payments to citizens. Welfare payments are bedeviled by what is politely termed 'leakage' in countries where recipients are often illiterate and lack a bank account. So we expect poorer country governments to embrace it. The cash-out function will follow as small business owners opt to receive Libra paid into their own Facebook account, in return for their goods or services, as has already happened in China with AliPay and WeChatPay."
The professors also believe Libra could prove highly competitive when it comes to cross-border remittances:
"Another field in which Libra will be transformative is remittances. The average global cost of remittances is 7% of the amount transferred. Libra should reduce that to well under 1%."
In confronting Libra, regulators have a lot on their plate:
"In addition to AML/CTF regulation, other fields of regulation to which Libra will likely be subject include licensing requirements, risk management (including systemic risk), the handling of the Libra Reserve, monetary policy, antitrust and data protection, and tax. Finally, coordinating supervisory and regulatory international efforts will pose an unprecedented challenge."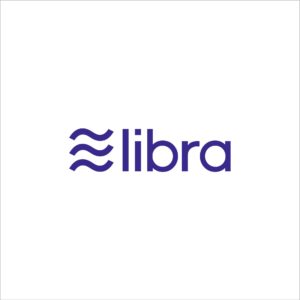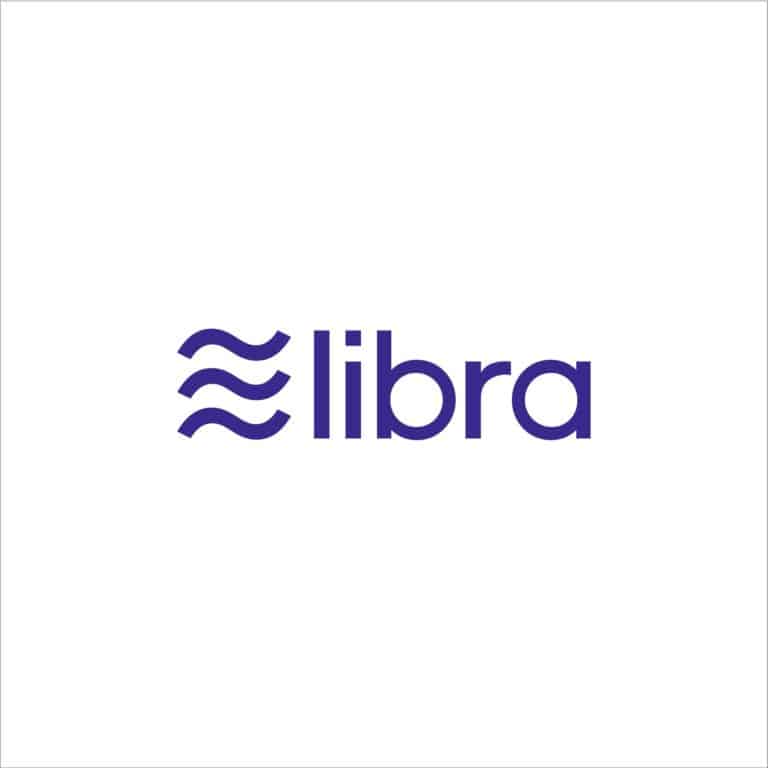 The Banker editor Brian Caplen has written that Libra will ultimately be good for banking because, by banking formerly unbanked people, Libra could onboard them into a world of products and services that Facebook will not be licensed to provide, meaning a boon in business for banks and financial firms.
Not necessarily so, say the professors. Libra is Facebook's first venture into finance, but may not be its last, and the network will have unprecedented advantage in this regard:
"Once Facebook achieves this regulatory compliance, expect an expanded suite of financial services—based on superior access to clients' data—to follow over time, similar to what has happened in China, with Ant Financial, the payments and financial services subsidiary of Alibaba. Facebook will follow suit, but armed by far better data and data analytics once it combines its social media data with the payments data from Libra. The Libra White Paper suggests an information barrier between Facebook and this data in Libra, but Facebook's track record on data usage renders such promises less than credible."
Facebook's Libra coin is taking us one giant step closer to a future where corporations supplant countries, the professors suggest:
"Mark Zuckerberg has said that 'In a lot of ways Facebook is more like a government than a traditional company'. Libra is his biggest step yet into the realm of the sovereign—Facebook will collect the seigniorage, the financial benefit of issuing currency which usually accrues to a sovereign, and here will be the interest paid on the cash on deposit or liquid government bonds. Whether this grab for seigniorage will work will depend on what the real sovereigns accept—by virtue of regulation."
Are you ready, Citizen Facebook?
(Text in this article taken from the article "Regulating Libra" here.)