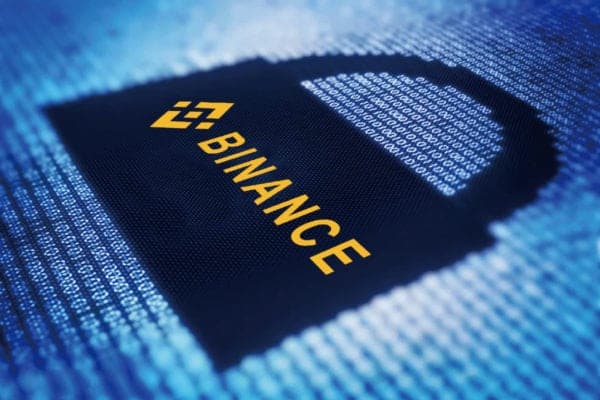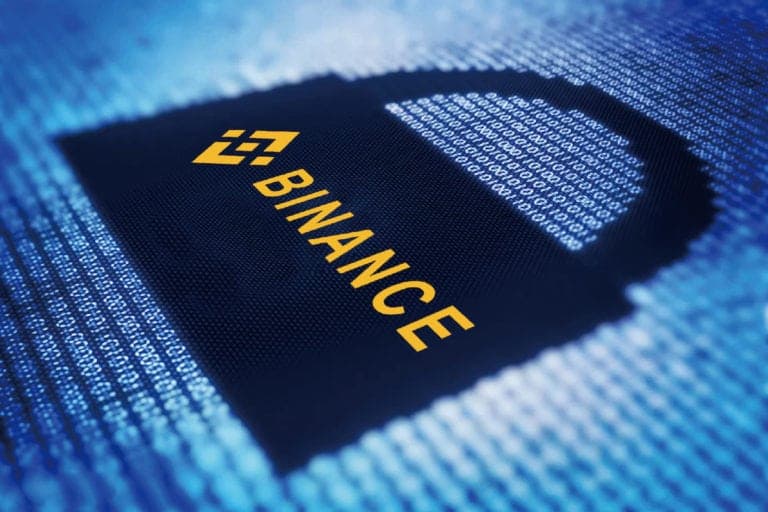 Binance, the world's largest cryptocurrency exchange by volume, announced on Thursday it has completed the eight quarterly "burn" of Binance coin (BNB) tokens. In a blog post, the Binance team revealed they will give up all of their BNB allocations and contribute them towards their commitment to burning a total of 100 million BNB. The total of 808,888 BNB (currently worth US$23,838,000) is being burned.
"According to the Binance whitepaper, 40% of the total BNB supply (80,000,000 BNB, currently worth about US$2,400,000,000) was allocated to the Binance team, as a reward to the work they have put into building the Binance ecosystem. But now, we are giving that up, and we will contribute this to the BNB burn. We are doubling down on our mission to exchange the world and spread the freedom of money."
Binance's team also noted that with the change, they will still burn BNB based on trading volume on Binance per quarter.
"The eventual total supply of BNB will still be 100,000,000 BNB. The current total supply of BNB is 189,000,000 BNB, which means that 89,000,000 BNB still need to be burned. The team will burn off the 80,000,000 BNB team allocation first, and the remaining 9,000,000 BNB will be burned by Binance.com exchange."
See the transaction info below.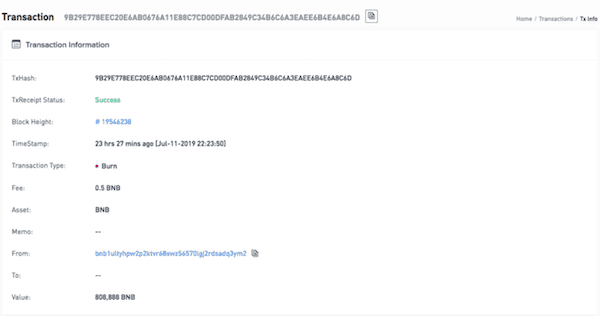 Sponsored Links by DQ Promote