China's State Council Approves the Research and Development of CBDC
At the launching ceremony and the first academic seminar of the Digital Finance Open Research Project held on July 8th, Wang Xin, director of the Research Bureau of the People's Bank of China, revealed that the State Council has officially approved the research and development of the central bank's digital currency. Currently, the central bank is organizing market institutions to engage in corresponding work. (Source: 36Kr)
China's State Council Approves the Research and Development of #CBDC #cryptocurrency #China #Fintech
Yiren Digital Acquires Supply-Chain Finance Platform Daokoudai.com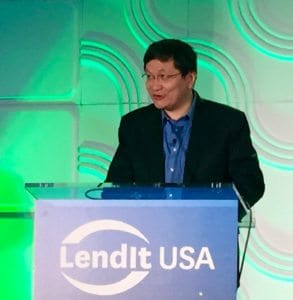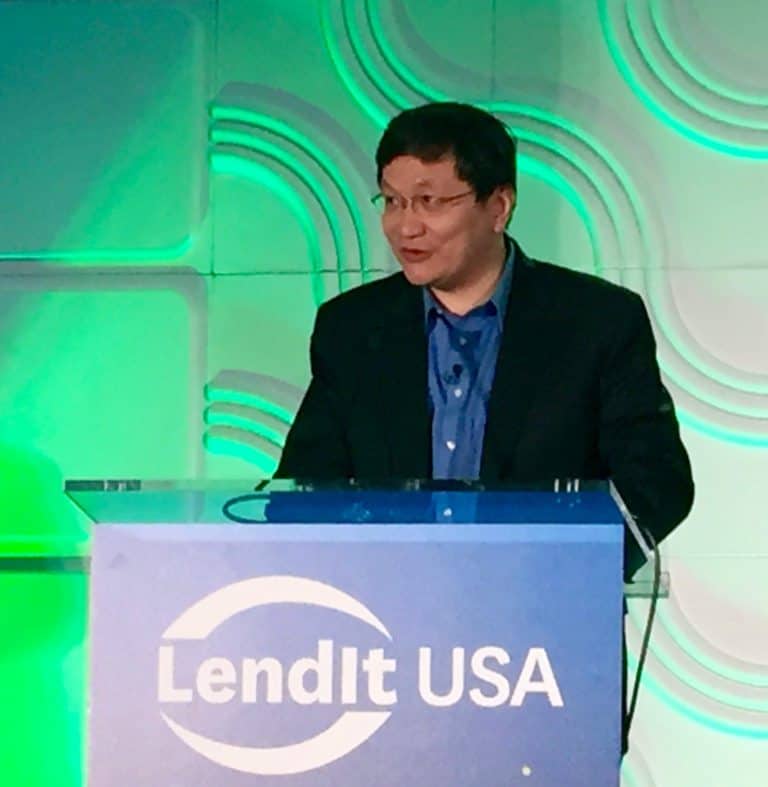 Yirendai.com went public in Nasdaq on 18th December 2015 and was the first Chinese Fintech startup to be listed in the US. On July 11st, Tang Ning, chairman and CEO of Yirendai.com, announced the business of Yirendai and part of EasyCredit was reconstrued into a new brand "Yiren Digital".
This comes on the same day that Yiren Digital confirmed its acquisition of Daokoudai.com. Daokoudai.com is incubated from the Fintech Lab of Tsinghua PBCSF and officially established as a supply-chain financing platform backed by Tsinghua Holdings.
So far, Daokoudai.com has offered over ¥12 billion for more than 8200 SMEs in food and beverage, logistic, construction, agriculture and energy industries. After the acquisition, Daokoudai.com will become a wholly-owned subsidiary of Yiren Digital. (Source: WeiyangX)
The business of Yirendai and part of EasyCredit was reconstrued into a new brand Yiren Digital #Fintech
The 3rd Tsinghua University Financial Education Training Program held in Beijing
From July 12th-14th, the 3rd Tsinghua University Financial Education Training Camp was held at the BTG Fragrant Hill Hotel in Beijing.
The Camp is sponsored by the Institute for Financial Research, Tsinghua University, offering a series of non-profit financial courses for financial industry practitioners. Especially, it aims to improve the financial expertise of management and innovators and provide more protection for investors and consumers.
During this year's camp, scholars from Tsinghua University, researchers from state financial regulatory authorities, senior management of renowned financial institutions will share their views about "Supply-side Structure Reform & Innovative Development of Small and Medium-sized Banks" with camp attendees from local banks. (Source: WeiyangX)
Insurtech Leapstack Secures Hundred-Million-Yuan B Round Financing
This month, Insurtech Leapstack announced that it had received nearly hundred-million-yuan B round financing. The investment was led by Lingfeng Capital, and followed by investors including ppdai.com. The money will be employed for business expansion and product development.
Leapstack is an AI-focused insurtech, aiming to offer risk-control solution for insurer and insurance brokers. At present, Leapstack has established cooperation with a group of domestic insurance magnates including China Life, PICC, China Taiping and China Continent Insurance. In the past three years, Leapstack has won a growing recognition within the industry. It has been announced as the associate member of LIMBRA, TOP 50 China Insurtechs in InsurStar50 and TOP 10 in Global Fintech Venture Competitions held by Institute for Fintech Research, Tsinghua University in 2019. (Source: Banyan Capital)
#Insurtech Leapstack Secures Hundred-Million-Yuan B Round Financing #china
Beijing Fintech Association Sets Rules of Debt Collections in P2P Lending Industry
On July 9th, Beijing Fintech Association (BFA) held a seminar about P2P lending and debt collection regulation. BFA listed a set of rules for debt collection in an announcement released after the seminar. BFA suggested 1) put a ban on violent collection; 2) keep records of collection and archive for at least 5 years; 3) offer systematic education and training for debt collectors; 4) introduce monitoring and warning system; 5) establish information disclosure scheme; 6) set up complaining system; 7) require compulsory execution from court if necessary. (Source: Beijing Business Today)
Beijing #Fintech Association Sets Rules of Debt Collections in #P2PLending Industry
---
The above is a weekly synopsis of the biggest stories on Fintech in China provided by WeiyangX, part of Tsinghua University, in partnership with Crowdfund Insider.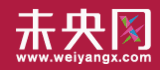 WeiyangX is the most influential website focusing on Fintech in China. The site covers the latest news, industry data analysis, business practices, and in-depth fintech cases in fintech. WeiyangX is incubated by Fintech Lab. Founded by Tsinghua University's People's Bank of China (PBC) School of Finance in 2012, the Fintech Lab is the first and leading research entity dedicated to leading best practices, promoting interdisciplinary innovation, and encouraging entrepreneurship in the field of fintech through scientific research and innovative project incubation.