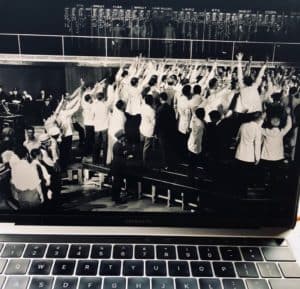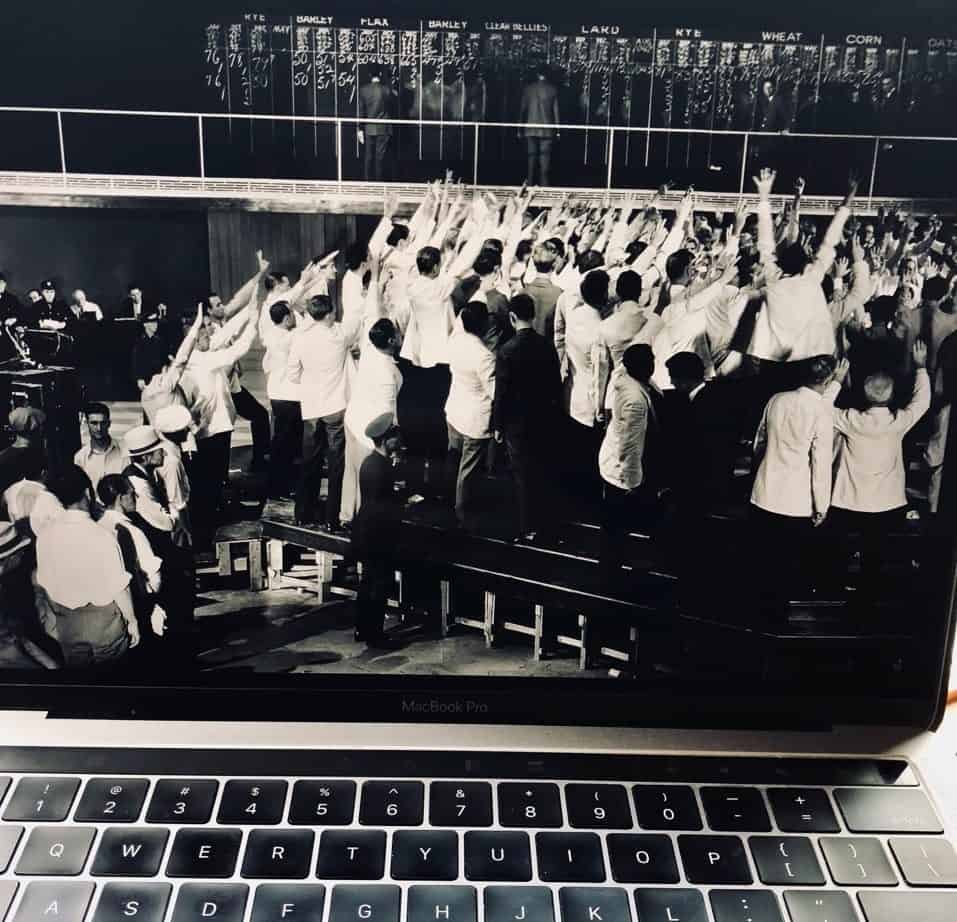 Fintech trueDigital says it will launch a fully regulated cryptocurrency derivatives exchange as part of an acquisition. Subject to CFTC approval, trueDigital will gain the Designated Contract Market (DCM) and Swaps Execution Facility (SEF) registrations held by trueEX LLC. Once trueDigital holds these registrations, the company will launch a crypto derivatives exchange.
trueDigital is an institutional focused Fintech that leverages blockchain to streamline asset transfers and settlements.
The proposed exchange will list trueDigital's Bitcoin physically deliverable swaps, which have been self-certified with the CFTC. Over time, the company will add other derivative products to the exchange.
Thomas Kim, trueDigital CEO described the acquisition as reflecting their goal to be the trusted choice for any institution that wants to trade novel digital asset derivative products. The service will be provided using an infrastructure withinn the same regulatory framework that market participants require of any other asset class.
"A trueDigital owned and operated regulated exchange is the natural step in our evolution toward achieving our goals," said Kim. "Adding the exchange to our ecosystem delivers a complete end-to-end offering, currently unavailable today, that encompasses tokenization, payments, market data and settlement for the benefit of our clients and partners."
trueDigital has developed the first OTC reference rate for Bitcoin and Ether comprised of bid-offer data from 12 institutional market makers. trueDigital has also built a blockchain-based payments platforms approved by the NYDFS for a New York-based commercial bank.
trueDigital did not provide an estimated timeline as to when the acquisition would close as well as a potential launch date for the exchange.