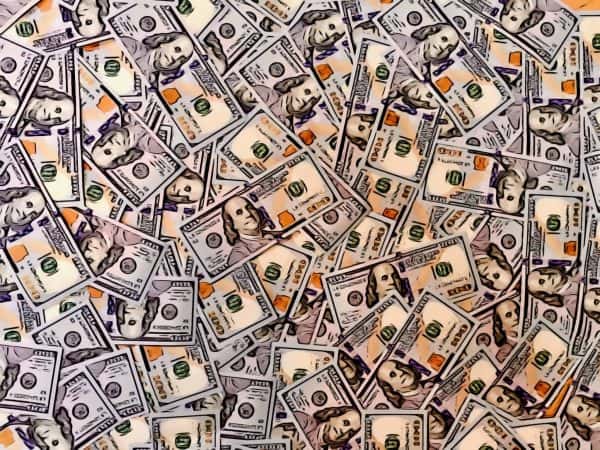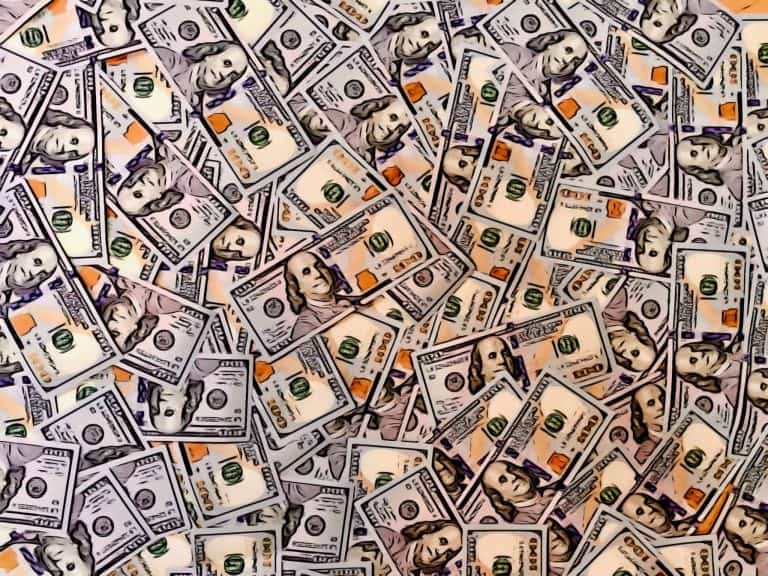 Altonomy, a U.S.-based trading desk and market maker for cryptocurrency assets, announced on Monday it secured $7 million through its seed financing round, which was led by Polychain Capital.
Founded in 2018, Altonomy describes itself as a cryptocurrency trading, advisory, and asset management firm. The company offers what it claims to be the first ever OTC sell-side trading desk for institutional-grade advisory and asset management services for the crypto market.
"Altonomy's global team and network, deep crypto market expertise, and proprietary algorithms enable the company to be a trusted secondary market leader in customized liquidity management, OTC transaction services for crypto-to-fiat and crypto-to-crypto, and asset management solutions. Altonomy's partners include over 80 ICO issuers, exchanges and investment funds, including over 40 clients ranking in the top 200 by market capitalization."
While sharing more details about the company, Bo Dong, Co-Founder and CEO of Altonomy, stated:
"Altonomy is driven by our mission to facilitate institutional investors' adoption of cryptocurrency assets. By harnessing this new influx of capital and maintaining strategic partnerships with market structure innovators like TrueDigital, Compound Finance and Blockstream Liquid Network, we will continue to help clients extract value from this maturing asset class."
Ricky Li, co-founder and Head of Americas for Altonomy, also commented:
"We are proud of our ability to source liquidity for customers, regardless of token type, order size, market cap, or whether the asset trades on centralized or decentralized exchanges. Backed by strategic capital and working closely with other luminaries across the asset class, like Polychain, we are the ideal partner to help investors navigate these primary and secondary markets, so they can harvest returns that are uncorrelated with the broader financial markets."
Altonomy went on to add that it recently expanded its services portfolio by launching AltMiner, a new cloud mining product tailored specifically to institutions seeking large mining exposure.