MetLife announced on Monday the second class of nine companies selected to participate in the MetLife Digital Accelerator powered by Techstars. According to MetLife, the accelerator connects startups with MetLife leaders and Techstars mentors for an intensive 13-week program focused on fast-tracking technologies with the potential to transform the insurance industry.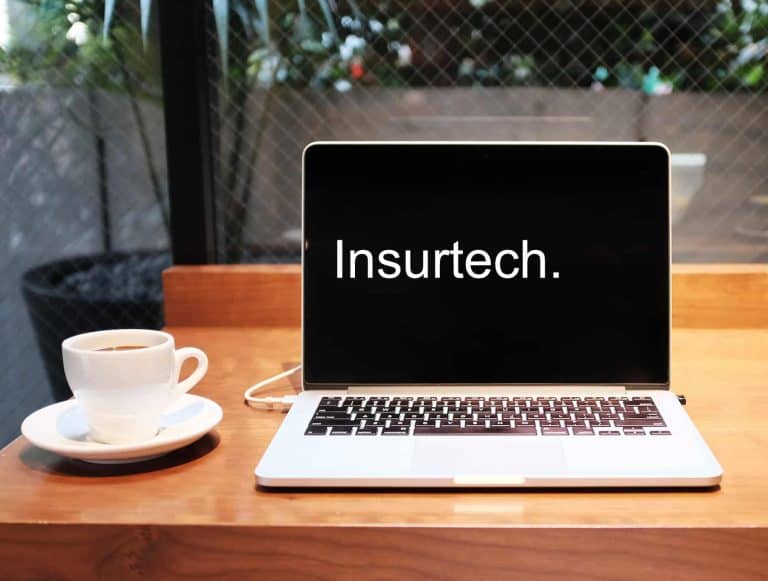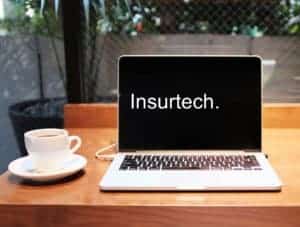 Speaking about the new class, MetLife Chief Digital Officer Greg Baxter, stated;
"When we bring in these startups, our goal is to spot the possibilities in every disruption. If a solution can improve our customer experience and tackle real business challenges or opportunities, we then look to supersize it. The result is a positive collision of industrial scale and innovation speed. And for a company like MetLife, scale matters, as it's a key differentiator for us."
MetLife also reported that in October the startups will formally present their ideas to MetLife and other potential investors during a 'Demo Day' event.
"The 2019 class members were chosen based on their potential to deliver solutions that center on: Customers, such as solutions for those in the gig or sharing economies; Products, such as new approaches to deliver employee benefits or experiences that will support the financial, emotional or physical health of customers; and Process, such as new ways to underwrite and manage risk or accelerate integration across industry partners."
The nine startups and what they hope to deliver are:
BlockClaim (London, UK): Empowers insurers to settle claims in as little as 24 hours by providing data driven insights.
Bonbouton (New York, NY): Is a smart insole that detects foot ulcers, a common cause of diabetes-related amputations.
The Difference (New York): Provides on-demand therapy via phone or smart speaker.
Lazarus (Cambridge, MA): Uses historical patient health data and machine learning to help predict the early onset of cancer.
Omni Fund (San Francisco, CA): Uses smart contracts to create autonomous insurances that run with nearly zero overhead.
Slighter (Dover, DE): Is a smart cigarette lighter that tracks smoking habits and trains users to reduce gradually until they quit.
Slope Software (Atlanta, GA): Helps actuaries build and analyze complex financial models in a fraction of the time using only a web browser.
Smiletronix (Barcelona, Spain): Completes a dental health scan anytime, anywhere in under a minute with their personal handheld device.
Zogo Finance (Durham, NC): Pays kids to learn personal finance by partnering with financial institutions.
Sponsored Links by DQ Promote