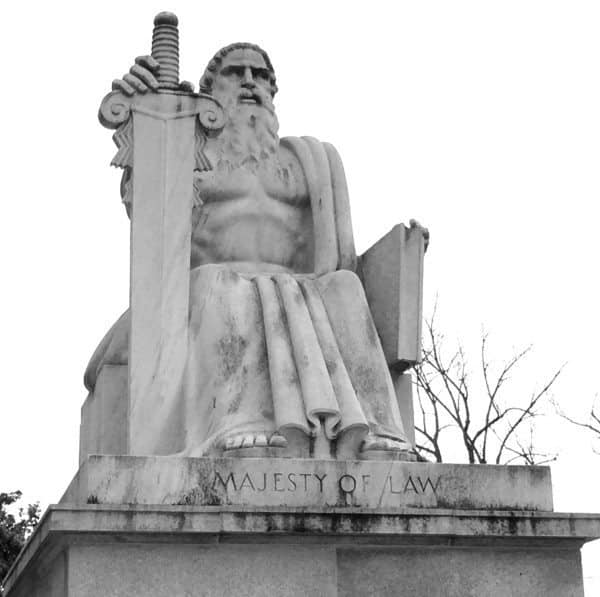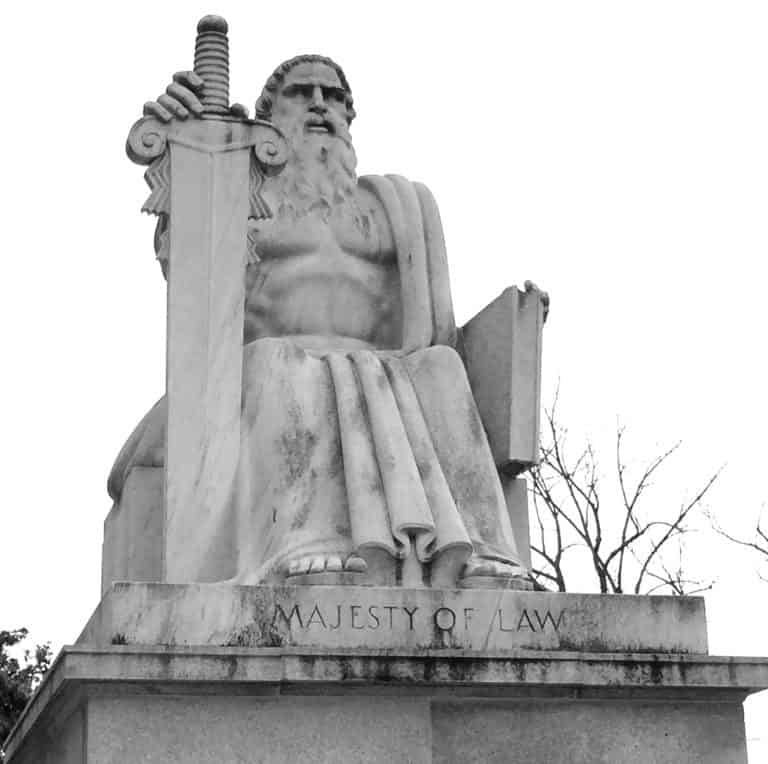 During the past few days a draft House Resolution has been circulating with the title, ''Keep Big Tech Out Of Finance Act.'' As it is a draft bill, the legislation may never get beyond being run up the flagpole to capture feedback from a wider audience than the authors. Or it may see dramatic changes before it hits a committee – most likely the House Financial Services Committee.
The bill is being circulated in advance of the Congressional hearings scheduled for this week addressing Facebook's cryptocurrency "Libra." The timing is obviously opportunistic.
The language of the bill states:
"A large platform utility may not establish, maintain, or operate a digital asset that is intended to be widely used as medium of exchange, unit of account, store of value, or any other similar function, as defined by the Board of Governors of the Federal Reserve System."
If a violation is ascertained,  the platform shall be subject to a fine of not more than $1 million a day.
According to the draft, a large platform is defined as a company with annual revenue of $25 billion or more.
While perhaps an interesting legal polemic, the legislation is obviously misguided and would create more problems than any it would ever solve.
What exactly is a "large platform utility?"
Eventually, all securities will be digital assets. Does this mean any security related platform will be breaking the law?
And is keeping big tech out of finance really a good thing?
Perhaps, if you are a traditional big bank – the answer would be a definitive yes. They love their analog, green screen ways.
But if you are a consumer, or a small business, that has suffered under the poor service of a big bank for years, the answer is probably something other than yes. Big tech competition would be something you embrace.
While Facebook may not be the right company to challenge traditional finance with its blockchain based stealth bank, perhaps Congress should work on fostering more competition in financial services instead of limiting it. It would be better for their constituents.
---
HR ____ Draft Keep-Big-Tech-out-of-Finance-Act-Discussio


Sponsored Links by DQ Promote