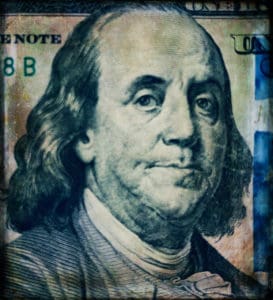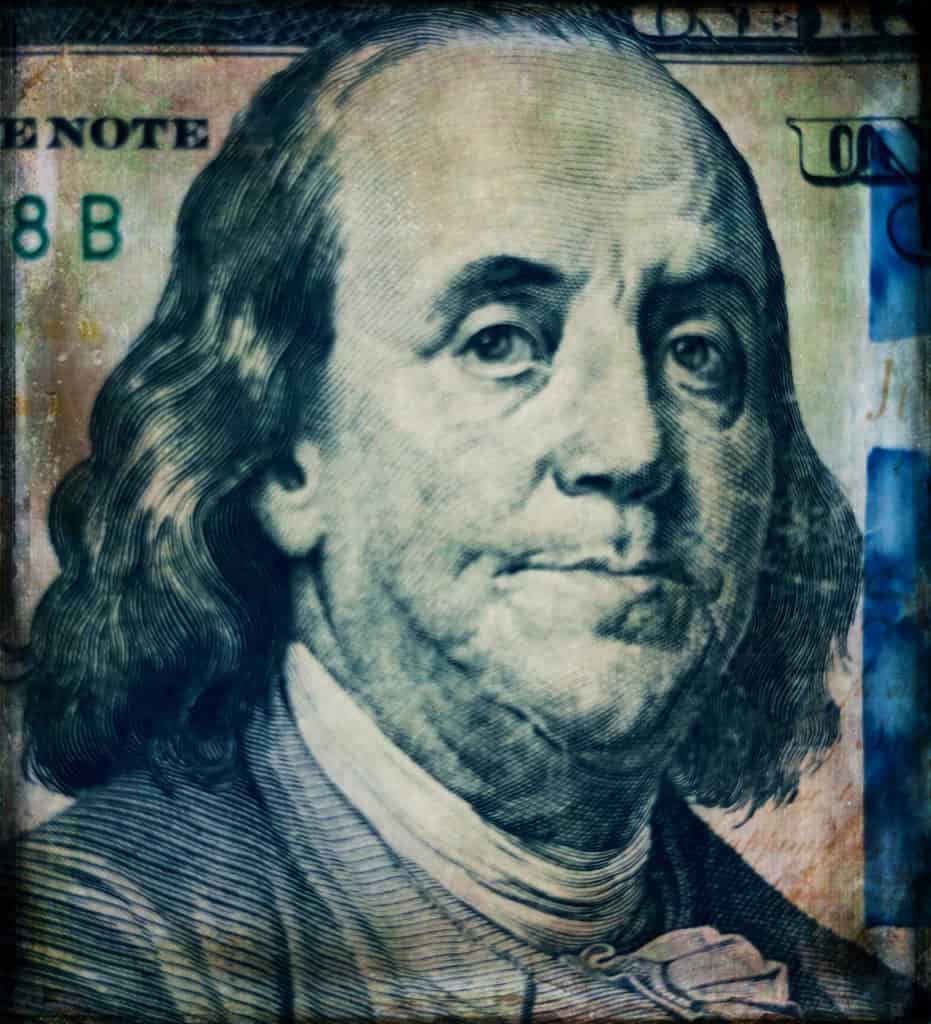 Backed by JP Morgan and Sequoia, Near has just raised $100 million in new financing from PE firm Greater Pacific Capital.
Near is a company that uses AI to make "real-world data actionable." The company claims to have the "largest data set of people's behavior in the real world." Near obtains precise location data from devices provided by business partners. Using "Pseudonymous Identifiers," like Google's Android Advertising Identifiers and Apple's Identifier for Advertising, Near provides more relevant advertising.
Near claims location, transaction and other unique real-world signals from more than 1.6 billion users in the platform.
Anil Mathews, the founder and CEO of Near, said they were humbled to close on one of the largest rounds in their industry.
"It is a testament to our offering, which is backed by unique data sets and powerful science. With the new funds, we will be launching a suite of new data products, powered by the core platform. The funds will help us strengthen our position in existing markets and enter key strategic markets."
Mathews said they are the only company aggregating this quality and scale of data at a global level.
"Our product Allspark has scaled its SaaS revenues faster than anything we have historically seen."
Allspark is currently available in 20 different countries.

Ketan Patel, CEO of GPC, said Near provides insights into human behavior by analyzing where people are, and combining that with a multitude of data points to predict and influence behaviour. Ne added that Near does this across the globe in a privacy-protected manner.

Bands such as News Corp, MetLife, Mastercard, and WeWork are currently working with Near, according to the company.

Sponsored Links by DQ Promote