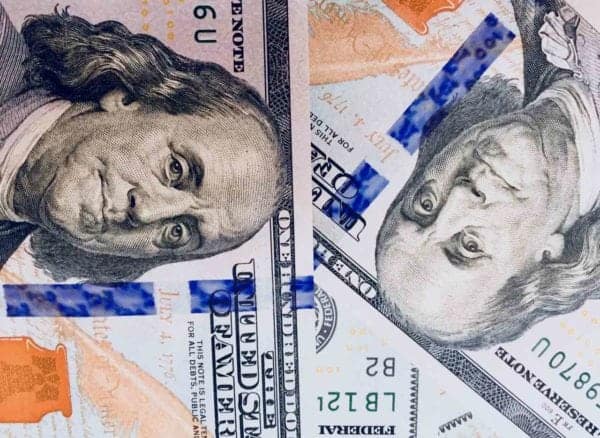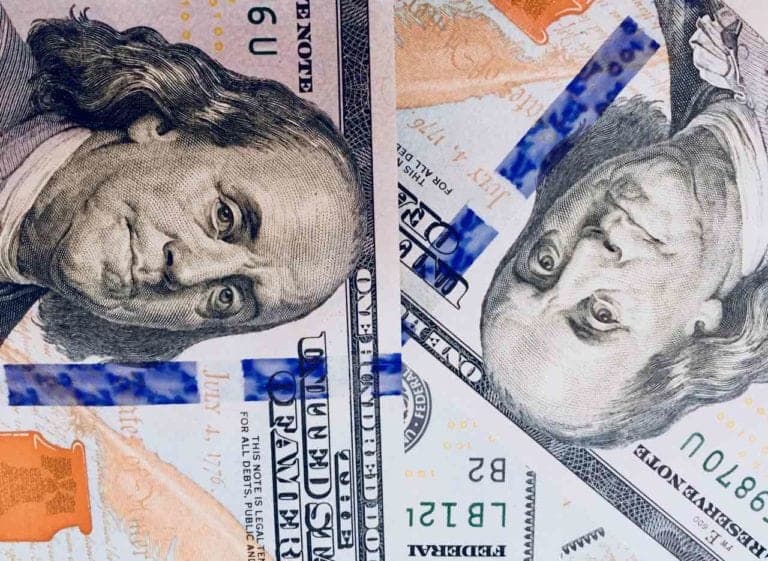 Finix, a U.S.-based fintech startup that specializes in payments, announced on Tuesday it secured $17.5  million through its Series A funding round. Matt Harris from Bain Capital Ventures, which led the round, will be joining our board of directors.
Founded in 2016, Finix claims to be the smartest way for businesses to own, manage and monetize payments. It was revealed:
"Created by payments experts from First Data, PayPal, and Worldpay, Finix is trusted by companies like Clubessential and Lightspeed POS Inc. to build and scale their payments infrastructure."
Speaking about the investment round, the company added:
"We're also profoundly grateful Visa, Insight Partners, and Aspect Ventures are joining the company as investors that share the vision and excitement for redefining the economics of payments by transforming it from a traditional cost center to a profit center. Finally, we'd like to thank our earlier investors, including Homebrew, Precursor Ventures, Act One Ventures, Class 5 Global, Village Capital, and Argo Ventures for their continued support. This is only the beginning and we can't wait to work with this incredible group of investors to support the next generation of payments companies." 
According to the company, the funds will be used to help it continue to build what it claims to be the "best payments infrastructure" possible and expand its worldwide footprint.