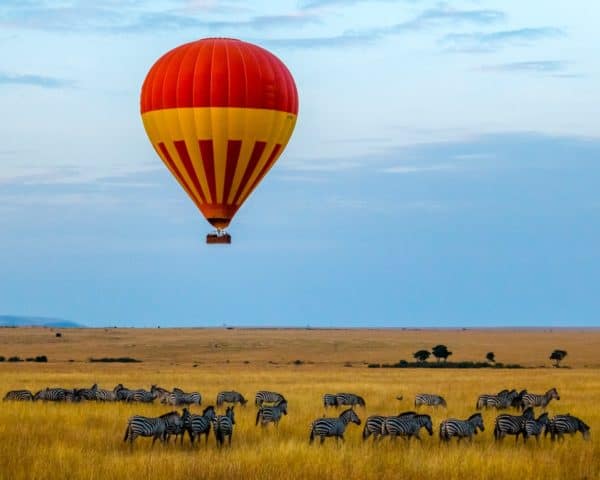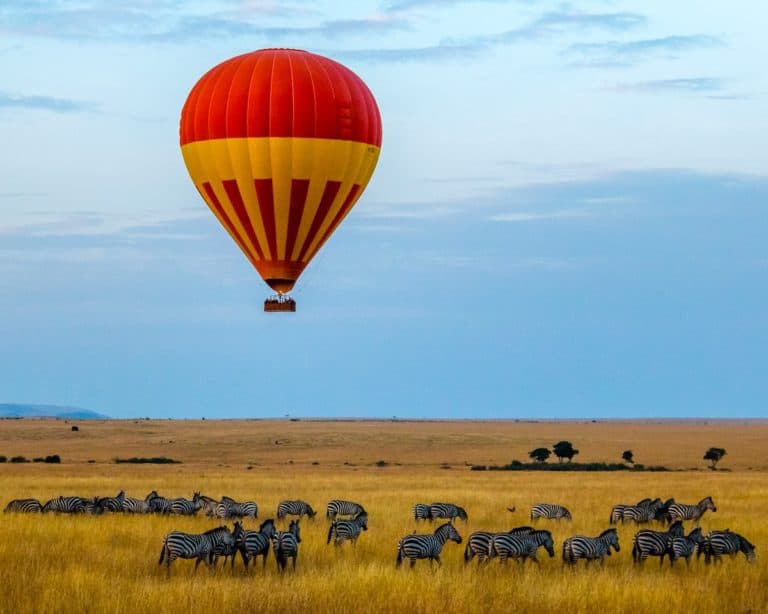 The Monetary Authority of Singapore (MAS) has signed a "Fintech Cooperation Agreement" with the Central Bank of Kenya. The agreement was finalized during the inaugural Afro-Asia Fintech Festival in Nairobi, Kenya.
The two entities said they will collaborate to develop digital infrastructure services including KYC and more based on a shared set of standards.
The Fintech agreement was signed by Dr. Patrick Njoroge, Governor of CBK, and Ravi Menon, Managing Director of MAS.
Njoroge described the agreement as the newest financial bridge for innovation. The motivation being that Fintech offers an opportunity for transforming many lives globally.
"We can only imagine what the consequence of this Afro-Asia Fintech Festival will be over the next 50 years. Through this Festival, and in the amount of talent that has been brought together, collaboration offers the best chance for creating an effective ecosystem for financial innovation."
Menon added that the two central banks started with a simple vision: to bring together the innovative energies of Africa and Asia to solve basic gaps in the financial system and improve the lives of our people through technology.
"Today, we have taken a major step towards our vision. The Fintech cooperation between Kenya and Singapore will serve as a launchpad for Fintech firms and financial institutions in our two countries to collaborate on innovative solutions customised towards enhancing financial inclusion in Africa and Asia."
According to MAS, the Afro-Asia Fintech Festival brought together thought leaders, investors, entrepreneurs, and corporates, from 43 countries. The two-day Festival featured more than 100 speakers and over a hundred exhibitors.

The MAS sponsored Singapore Fintech Festival will take place in Singapore on 11 November 2019.

Sponsored Links by DQ Promote