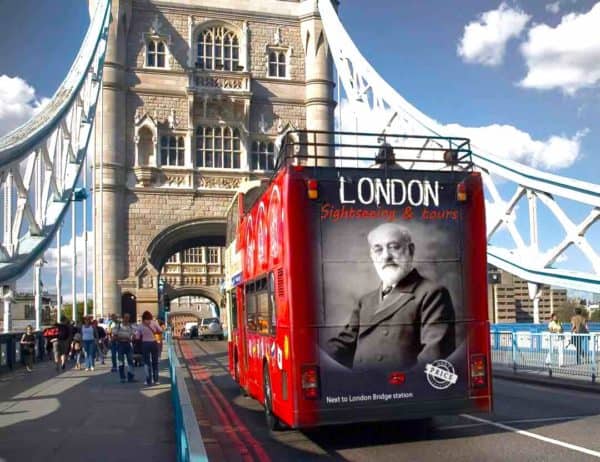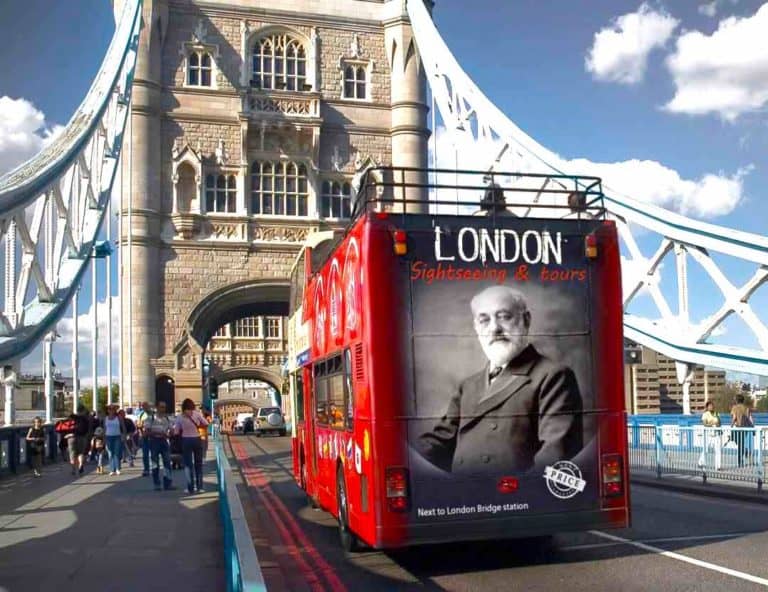 Goldman Sachs (NYSE:GS) CEO David Salomon reportedly told an audience last week that his company is getting zero credit for its digital bank startup Marcus. "If we were out in Silicon Valley and made 20% of the progress that we've made, we would get a lot of credit and people would be throwing money at us to own a piece of this business," said Salomon, according to CNBC.
Fintech Marcus is apparently capturing deposits at an accelerated rate of $1 billion a month – juiced by its comparatively high-interest rate (currently 2.25%) paid to savers.
It's a pretty simple message. Move your money to us and earn more money than a traditional bank savings accounts. And if you want to eliminate high-cost credit card balances, Marcus can help you out too with a lower cost loan.
This approach has worked with consumer interest surprising even Goldman Sachs management.
Crowdfund Insider reported last month that in the UK, the first market outside the US where Marcus has expanded, the bank has surpassed £8 billion in deposits. Marcus only launched in the UK in September of 2018.
So how has Marcus' booming performance helped shares of Goldman Sachs?
Hard to tell really, but GS is far from its 52 week high of $245, currently trading at $189/share and a trailing PE ratio of just 7.9x. Heck, even Citi has a higher PE ratio than that.
Meanwhile, digital challenger banks are one of the hottest sectors of Fintech peppered with a growing herd of Fintech unicorns. Revolut recently raised $250 million at a valuation of $1.7 billion.
Stealth-bank Transferwise recently raised $292 million at a valuation of $3.5 billion declaring they see no need to go public anytime soon.
Back in January, Germany-based digital bank N26 raised $300 million at pegged its value at $2.7 billion.
There are other digital-only banks receiving solid valuations – yet none of them are publicly traded.
Now, each of these Fintechs provides a diverse portfolio of services. They are also significantly smaller in contrast to Goldman's investment banking service.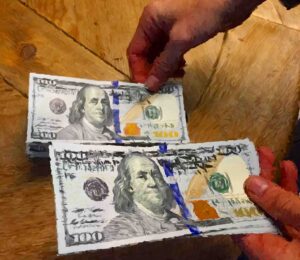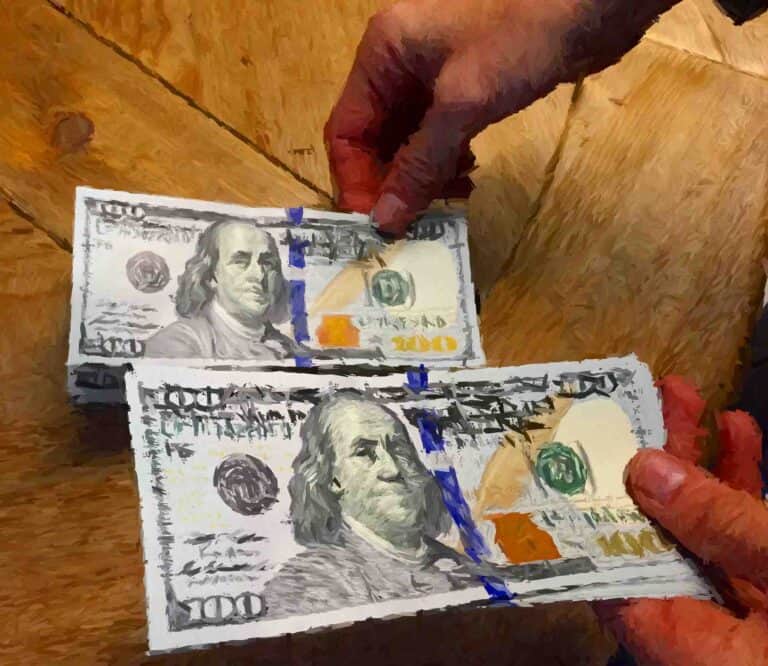 Marcus is pretty basic right now with its lending & saving model. But more services are coming including wealth management – leveraging their deep expertise in helping high net worth individuals get even richer.

The biggest recent news coming out of Marcus is its relationship with Apple and the forthcoming credit card which will help burnish both brands.

So is Goldman Sachs getting credit where credit is due?

If Marcus was a stand-alone digital bank and part of the Silicon Valley mafia – would it be receiving tons of VC love at a solid valuation?

Most definitely yes.

While it is difficult for most investors to gain access to the fast-emerging digital banking sector, Goldman Sachs may end up being the easiest path for smaller investors to ride the Fintech future of banking. At some point over the next few years, maybe Goldman Sachs will receive better recognition for Marcus. Or maybe they will spin it off as a standalone operation.

Sponsored Links by DQ Promote