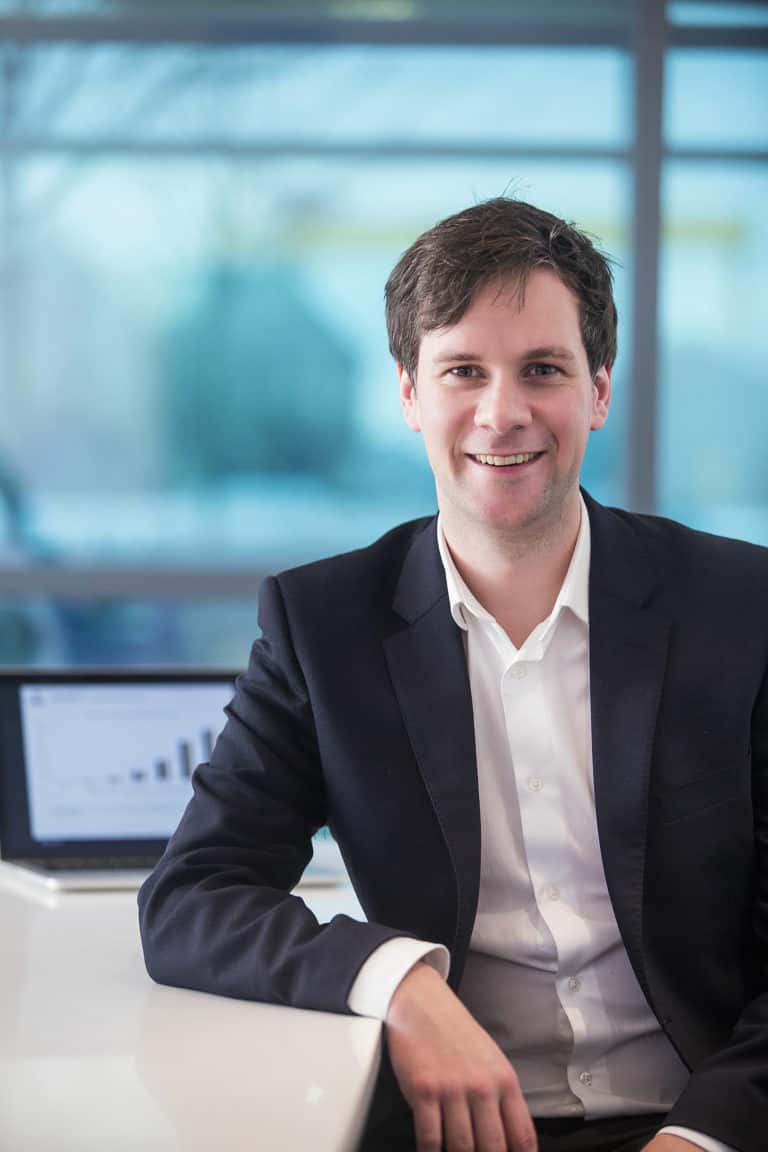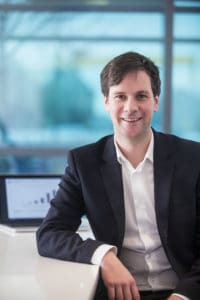 Iain Niblock, CEO peer to peer lending aggregator Orca Money, says that current criticism of the P2P sector of Fintech should not be construed as being reflective of the entire industry. Returns, which tend not to be correlated with the stock market, remain strong.
The shift in regulation from the Financial Conduct Authority (FCA), coming after the collapse of Lendy. may color perception of the industry. The performance of Funding Circle's (LSE:FCH) shares, the first UK P2P lender to go public has not helped. FundingCircle IPO'ed at almost 4x the current share price thus early investors have gotten clobbered.
"It has been an uncertain time for peer-to-peer investors, with platform failures and some struggling with originations and turning a profit, but despite this, P2P has actually performed well," says Niblock. "Lenders are, in the main, still accessing decent returns of 4-6 percent and are able to diversify to assets that are uncorrelated with the stock market."
Niblock, who has a vested interest in the sector, says P2P was originally hailed as a positive step that will disrupt the status-quo while helping underserved borrowers. Middlemen would be eliminated thus boosting returns.
"The fortunes of Funding Circle are being held up, pretty unfairly, as a sign of the overall health of the P2P sector," Niblock says. "Funding Circle has undergone stellar growth, with loans under management and revenues both up 55% between 2017 and 2018. "It listed on the stock market in September 2018 with a £1.5bn of valuation, but equity investors have been hit by a declining share price means its market capitalisation is now £448 million."
The fact Funding Circle has adjusted performance guidance that dropped revenue forecasts has not helped, says Niblock:
"…citing a lack of loan demand and the economic environment; it has delayed its launch into the Canadian market, and its dedicated UK investment trust is in the process of being closed. This may be an issue for equity investors seeking growth in the company, but it is not a concern for debt investors."
Niblock notes that the main risks when investing in P2P are credit and platform risk.
"Funding Circle's loan book is still growing, even if it is at a slower rate. Investors can also take comfort that Funding Circle has tightened its loan criteria as a result of the economic uncertainty, which should mean less risky borrowers and fewer defaults," explains Niblock. "At a platform risk level, Funding Circle is well capitalised. It had £333m in the bank at the end of 2018 and has a proven ability to raise capital even if it is making a loss."
He adds that investors should be concerned about the stability of the platform and the ability for the platform to sustain itself.  But profit is just one metric.
"Profit is not the only financial factor investors should consider as most of the P2P platforms are still focused on growth with a large number backed by VC businesses," Niblock adds. "In the absence of profit, the ability for the platform to raise external funding, combined with strong growth in loan origination is an equally valid indicator of long-term stability and hopefully eventual profitability."
Sponsored Links by DQ Promote