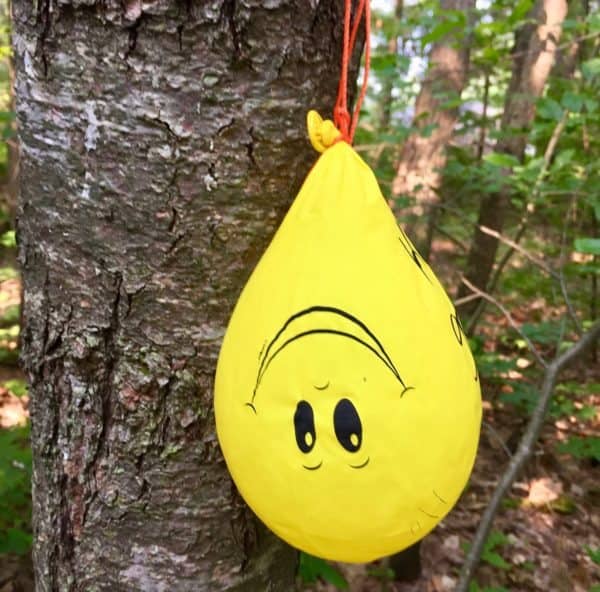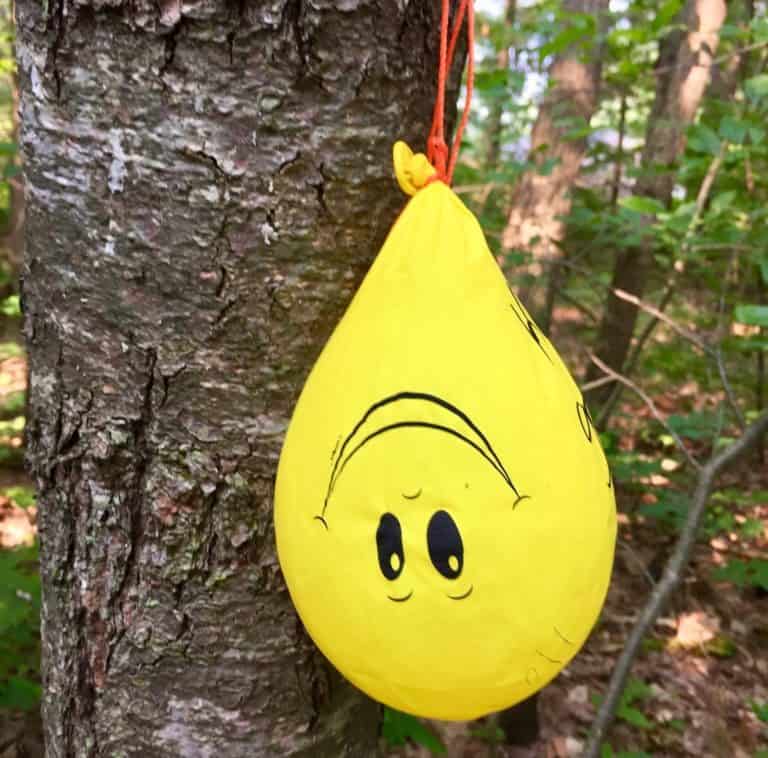 Peer to peer lender Lendy is no more. On May 24, the online lender went into administration.
According to the Lendy website:
The administrators are working closely with the FCA who consented to their appointment over the Companies. This website will be used to provide investors and creditors with information and will be updated when information becomes available on the administrations of the Companies.
We will shortly be issuing additional information so please watch this website for updates. The administrators have set up a dedicated email address and phone number for creditors to contact the administration team.
The address is lendy.restructuring@rsmuk.com and the phone number is 020 3858 9653.At the moment, the phone number only contains a recorded message, the number to be manned during the course of next week.
Administrators said that currently, information is limited. Everything is being managed by the joint administrators Damian Webb, Phillip Sykes and Mark Wilson who act as agents of the Companies and without personal liability.
"Asset-backed secure loans funded by crowd investment platform" No More.
Lendy as a company has been fairly quiet as of late. A release from November 2018,  announced new accounts for "High Net Worth" investors dubbed Lendy Wealth.
Lendy claimed to be "one of Europe's leading peer-to-peer secured property lending platforms." Loans were anchored by property with amounts said not to exceed 70% of the open market value.
In November, via Twitter Lendy touted returns to investors:
Lendy is excited to announce that, as of this month, we have returned over £45 million in interest to investors to date!

— Lendy – The Property Platform (@LendyWealth) December 3, 2018
It has been estimated that approximately 22,000 investors have about £165 million at risk.
Speaking with the Telegraph, Mario Lupori of RateSetter stated it was "Darwinism in action," as the weak die and the strong survive.
"Just like in any other industry, businesses that are not up to scratch – being badly run or having weak business models – simply cannot survive for long."
But fears linger that other P2P lenders are at risk as well. Some have speculated that other smaller platforms will soon cease to exist.
The Financial Conduct Authority (FCA) is investigating as to how Lendy fell into administration.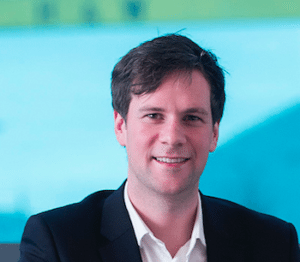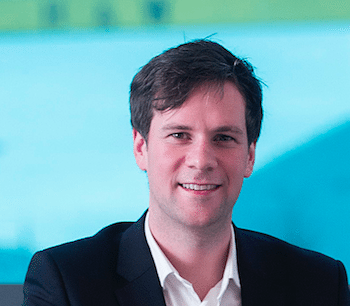 Iain Niblock, CEO of P2P investment aggregator Orca Money, said it was no surprise Lendy collapsed as extremely poor loan book performance and troubles with the regulator had left investors nervous for quite some time:
"Disappointingly, the lender was at one time one of the more popular UK P2P platforms with cumulative lending volumes reaching £428 million. Over 22,661 lenders were attracted to its simple 1% interest per month offering. The platform grew rapidly in 2016 with cumulative lending growing from £79 million by the end of 2015 to £271 million by year end 2016. The company has suffered from extremely poor loan performance with worryingly high numbers of loans in defaults. Currently, on the platform there is £97 million worth of loans in default and, only £65 million of loans repaying," said Niblock.
He noted that in 2014, the FCA gave Lendy interim permission followed by full permission – the last P2P platform to gain full authorisation.
In January, the FCA placed the company onto a watchlist.
"This does not come at a good time for the industry as we await the results of the FCA consultation where marketing restrictions on the sector are proposed. Peer-to-peer lending was created to provide reasonable returns to people wanting to lend their money and to provide access to capital for people wanting to borrow money.  The industry has evolved, but largely it remains true to this ethos. Lower risk offerings are available and suitable to wider adoption.
Later this week, the FCA will provide an update on crowdfunding rules as well as P2P lending. It will be difficult to imagine the regulators not taking Lendy's bankruptcy into consideration.
Niblock said he hopes the FCA will not feel under pressure as a result of Lendy going into administration as the sector continues to serve everyday retail investors. At least the better run platforms.
"Otherwise, restrictions on the industry may result in the 'peer' being removed from 'peer-to-peer'."