MoneyLion has raised $160 million in funding. MoneyLion previously revealed $60 million of this amount but has since added $100 million as part of Series C funding round.
MoneyLion is an entrant in the hot challenger bank marketplace. It provides its banking services via a partnership with Lincoln Savings Bank. The regulatory arbitrage is typical in the digital banking sector as receiving a federal bank charter may take years to accomplish.
In the US, there is a small group of digital-only banks that have garnered solid traction as they queue up to challenge traditional banks – a sector of finance that is lambasted for its expensive services. Recently, several European digital banks have announced their intent to enter the US market as well.
According to a release, the round was co-led by Edison Partners and Greenspring Associates and included strategic investment from Capital One, a traditional bank with 45 million consumers.
The round also included investment from MetaBank and FinTech Collective.
MoneyLion expects that upon completion of the Series C round, the company will have raised over $200 million in equity financing.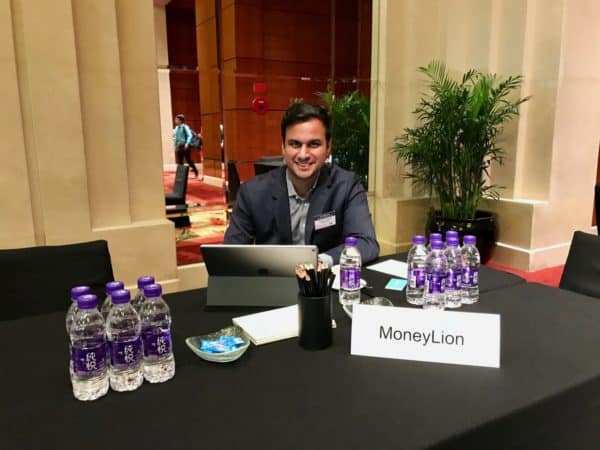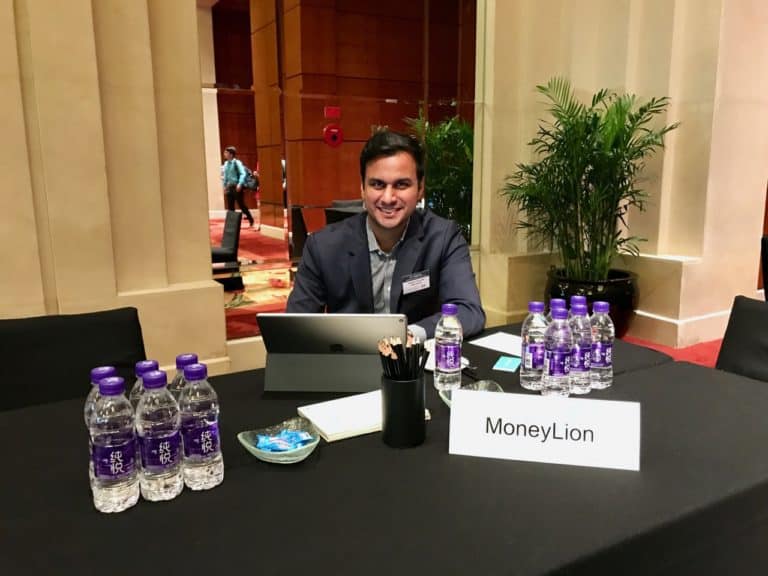 Dee Choubey, CEO and founder of MoneyLion, said that last year they helped their customers avoid $7.2 million in traditional banking fees. The new investment "validates our mission and approach and demonstrates their acknowledgment of a dynamic shift in consumer banking."
"It also reinforces consumer demand for Fintech solutions that provide Americans with unprecedented access to the most powerful financial products and services in a single, integrated platform. More than just a challenger bank, MoneyLion is a membership destination that's given its more than five million members a chance to once and for all take control of their financial futures," said Choubey.
Today, MoneyLion claims over 5 million customers.
Hunter Somerville, General Partner at Greenspring Associates, said they were proud to back what they believe is the bank of the future.
MoneyLion said it will use the funding to continue rapidly accelerating its customer growth within the US. The company added that during 2019, MoneyLion's bank membership has grown at an annualized rate of >1,000% with respect to both accounts and daily average transactions.
The company also plans to expand its product offering by introducing a series of new and innovative financial tools, including 0% APR daily cash advances available to members any day of the week to help with short-term cash flow issues, a high-yield cash account, and a stock trading platform that allows members to invest in individual companies about which they're passionate. Together, these new tools will help broaden MoneyLion's reach to those consumers looking for an all-in-one destination for all their financial activities and goals.
MoneyLion is headquartered in New York City, with offices in San Francisco, Salt Lake City and Kuala Lumpur, Malaysia.