OnDeck (NYSE: ONDK), a small business online lending platform, announced on Wednesday it has appointed Lonnie Hayes as the new head of sales and strategy for ODX, a wholly-owned subsidiary of OnDeck that assists banks with streamlining and digitizing small business credit origination.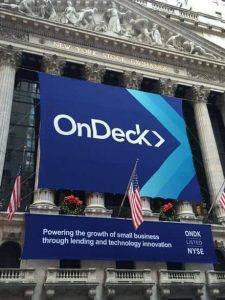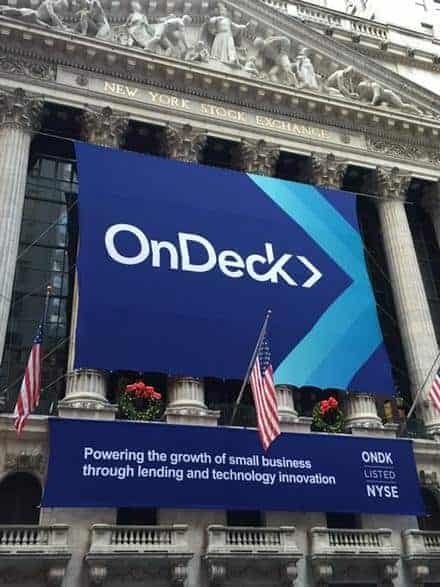 According to OnDeck, Hayes brings more than thirty years of experience to his new role.  He most recently served as Executive Vice President of Small Business for BBVA USA. At BBVA USA, Hayes oversaw product development, digital and sales operations, as well as leading the bank's nationally recognized Small Business Administration (SBA) lending unit. Speaking about the appointment, Brian Geary, President of ODX, stated:
"Lonnie's proven track record building and managing high-growth sales organizations and programs will be crucial as we continue to address the market from banks seeking  enhanced digital lending capabilities. Lonnie will be a tremendous asset to our team as we engage financial institutions to help them accelerate their ability to serve small businesses."
Hayes then noted:
"I am excited to join ODX, the pioneer in digitizing and speeding the online lending experience for banks. I hope to bring a banker's perspective to our partnership efforts and look forward to collaborating with bank colleagues old and new, to strengthen the economics of small business lending while dramatically improving the customer experience for borrowers."
ODX operates as a subsidiary of OnDeck and offers a combination of software, analytic insights, and professional services to help banks reinvent their small business lending process.