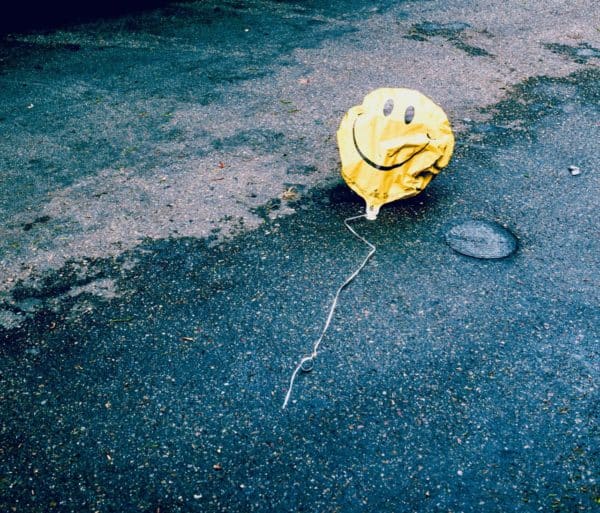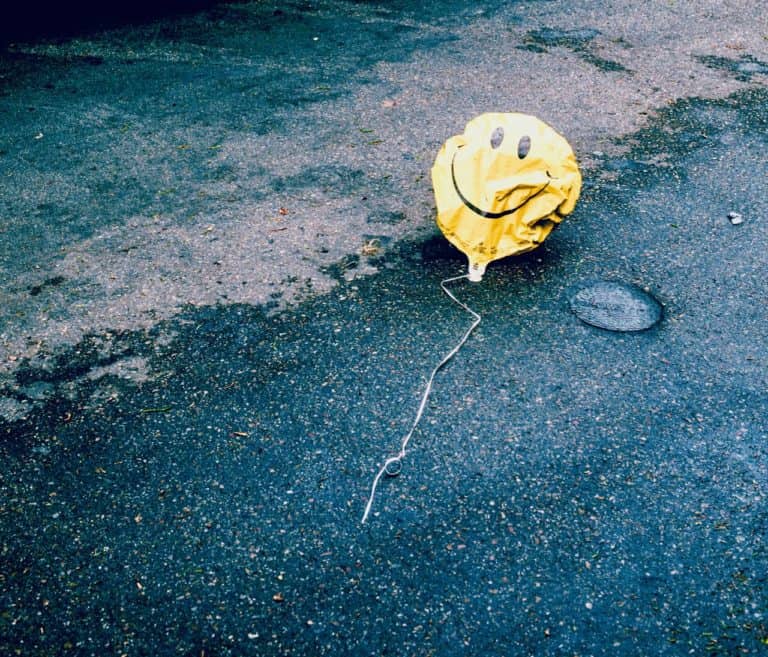 Earlier today before market open, online lender Ondeck (NYSE:ONDK) posted Q2 earnings. Ondeck said that it generated net income of $4.3 million, adjusted net income of $6.9 million and gross revenue of $110.2 million. Second-quarter results were inclusive of the company's business combination with Evolocity Financial Group that closed on April 1, 2019.
Loans and finance receivables were flat sequentially but increased 15% from a year ago to $1.2 billion, reflecting annual growth in all loan types and the closing of the Evolocity transaction in April 2019.
Origination volume stood at $592 million, down from the prior quarter and up 1% from the year-ago quarter.
Noah Breslow, CEO of Ondeck, said the results reflected the ongoing execution of their 2019 goals and they were excited about future opportunities. But revealed during the Q2 call was additional news that caused concern as Ondeck revealed that JP Morgan Chase will no longer use its platform to originate loans. The relationship with JPM has been a pillar of the online lender since 2015.
Biz2Credit CEO Rohit Arora commented on the news that OnDeck was losing a significant partner. Arora said that OnDeck spent a lot of money marketing when they should have focused more on managing risk and developing technology – the two most important things in today's small business lending environment.
Throwing some additional shade Arora said, "…. gross write-offs were 15%… and that is in an economy that is doing very well."
Perhaps the most interesting morsel of positive news is the fact that OnDeck intends on pursuing a bank charter. If OnDeck is able to receive a bank charter it will be able to morph into a full-service digital bank – a hot sector of Fintech. But then going through the approval process can take years.
Shares in OnDeck currently trade near their 52 week low at $3.04/share. The 52 week high is more than 3X that number thus representing a significant decline in shareholder value.