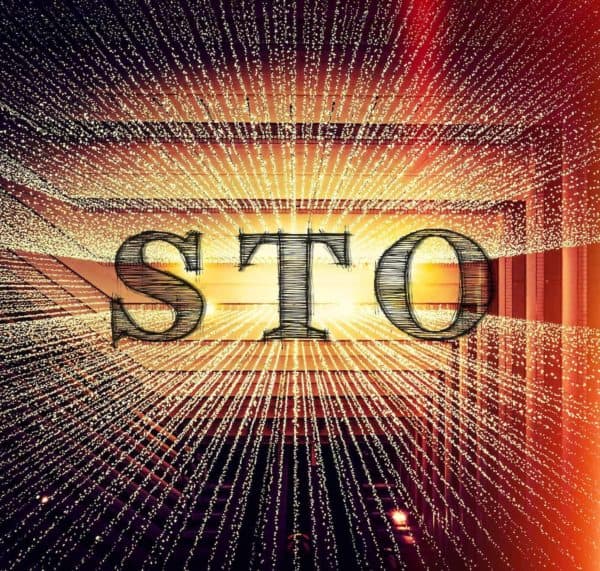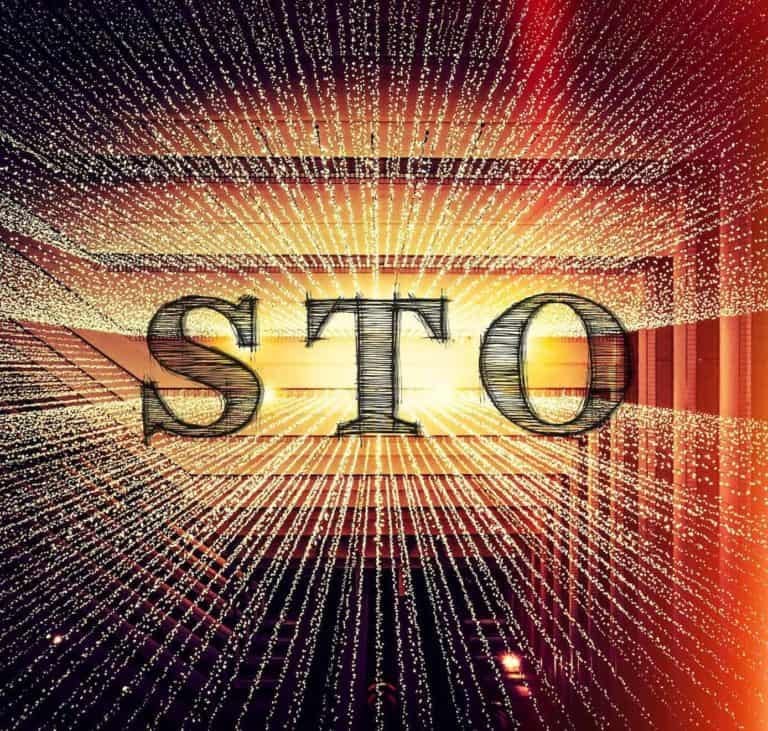 Polymath Network has been somewhat quiet in the past few months but today the blockchain ecosystem has some news. Polymath has announced the launch of "Poho" a major upgrade to their protocol. According to a release, Polymath's ST-20 standard is now compliant wit the ERC 1400 protocol thus improving its security token ecosystem.
The ERC 1400 is a standard for security tokens. It was proposed by a group of industry participants to help establish a better foundation for the development and growth of blockchain-based securities.
The upgrade is said to make every stakeholder, from issuers and investors to exchanges and wallets, standardized, while providing the tools for token issuance across multiple jurisdictions.
Frequently, the ability to seamlessly issue securities across multiple jurisdictions, while remaining compliant under each locales securities law is promoted as a significant benefit of digital assets which are securities.
Adam Dossa, Head of Technology at Polymath, provided a comment on the announcement explaining that, until now, it has been a patchwork of solutions for security token infrastructure. The ERC-1400 standard will provide every developer and stakeholder the ability to "speak the same language, opening up significant opportunities in this vertical."
"With the "Poho" release of our Polymath protocol, ST-20 tokens are fully ERC-1400 compliant as well as being future-proofed through on-chain upgradability and a sophisticated modular structure," said Dossa.
Polymath added that its 3.0 release also incorporates new features to make token issuance even easier. Polymath says that ST-20 tokens can be fully customized for a specific asset or jurisdiction and that organizations can future-proof the functionality associated with their ST-20 tokens.

Sponsored Links by DQ Promote