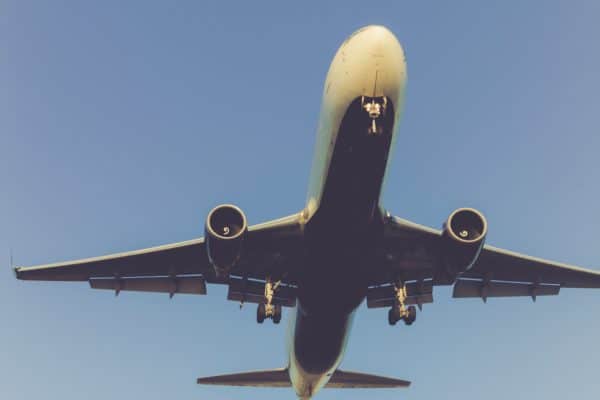 Bitcoin.com announced on Wednesday it has joined forces with online travel agency CheapAir.com to provider service for travelers using cryptocurrency. Bitcoin.com reported more than 4 million Bitcoin.com Wallet users will be able to access CheapAir.com's booking engine from its mobile app. Both companies revealed that the partnership will also help crypto travels find deals on flights and hotels around the world as well.
While sharing more details about the partnership,  Jeff Klee, CEO of CheapAir.com, stated:
"At CheapAir.com we're big fans of Bitcoin and we believe people deserve the freedom to use whatever payment methods that fit their lifestyle and values. We wanted to partner with Bitcoin.com because of the great work they have done within the Bitcoin community, promoting crypto acceptance around the world. We value our crypto customers and support their efforts to build a more diverse and evolved financial system."
CEO of Bitcoin.com, Stefan Rust, then added:
"Bitcoin.com is really excited to spread real world BCH adoption with CheapAir. Paying for flights and hotels with Bitcoin Cash has never been easier."
In 2013, CheapAir.com claims it became the first U.S.-based online travel agency to accept Bitcoin payments for flights and hotels. CheapAir.com now accepts payment in Bitcoin Cash (BCH), Ethereum, Litecoin, and Dash.