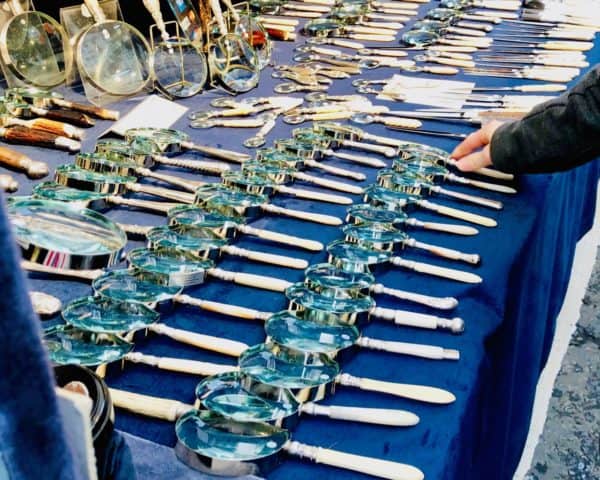 Facebook has disclosed the market risks it perceives regarding Libra, the company's attempt to create a global cryptocurrency and payment rails  for use by the network's 2.4 billion users "and as a standalone application."
Facebook had planned to implement the Libra coin system in 2020 and circulate the coin through the Calibra digital wallet system.
Libra representatives have done their best to put on a brave face and manage the initial damage of this response, but the SEC filing is Facebook's most sober version of the Libra story to date.
To be fair, the company is obliged by reporting standards to explicitly state the risks inherent in Libra, and these are stated as a rather small passage relative to the voluminous litany of risks also disclosed by Facebook about other aspects of the business, including a significant risk of ad revenue loss and customer shedding.
The disclosed risks of Libra include implementation of "new and unproven technology," "uncertain" laws around cryptocurrencies, "significant and ongoing" regulatory scrutiny, risks of poor market acceptance of Libra coins and a lack of experience deploying crypto coins.
Facebook begins the passage on Libra thusly:
"…Our participation in the Libra Association will subject us to significant regulatory scrutiny and other risks that could adversely affect our business, reputation, or financial results."
Facebook says it has been responding to the clamour surrounding the Libra proposal, and admits there may have been reputational harm done:
"Libra has drawn significant scrutiny from governments and regulators in multiple jurisdictions and we expect that scrutiny to continue. As a primary sponsor of the initiative, we are participating in responses to inquiries from governments and regulators, and adverse government or regulatory actions or negative publicity resulting from such participation may adversely affect our reputation and harm our business."
The coin is being introduced into an uneven set of global rules present in tighter and looser jurisdictions:
"As this initiative evolves, we may be subject to a variety of laws and regulations in the United States and international jurisdictions, including those governing payments, financial services, and anti-money laundering. In many jurisdictions, the application or interpretation of these laws and regulations is not clear, particularly with respect to evolving laws and regulations that are applied to blockchain and digital currency. These laws and regulations, as well as any associated inquiries or investigations, may delay or impede the launch of the Libra currency as well as the development of our products and services, increase our operating costs, require significant management time and attention, or otherwise harm our business."
Even if the company is allowed to proceed, there is no guarantee of the coin's success among users:
"In addition, market acceptance of such currency is subject to significant uncertainty. As such, there can be no assurance that Libra or our associated products and services will be made available in a timely manner, or at all."
A crypto network would be an experiment at Facebook:
"We do not have significant prior experience with digital currency or blockchain technology, which may adversely affect our ability to successfully develop and market these products and services. We will also incur increased costs in connection with our participation in the Libra Association and the development and marketing of associated products and services, and our investments may not be successful. Any of these events could adversely affect our business, reputation, or financial results."
But an earlier disclosure not directly linked to the section on Libra in the Q2 2019 report may hint at some of Facebook's motivation for trying to roll out a payments blockchain:
"Our business is dependent on our ability to maintain and scale our technical infrastructure…"