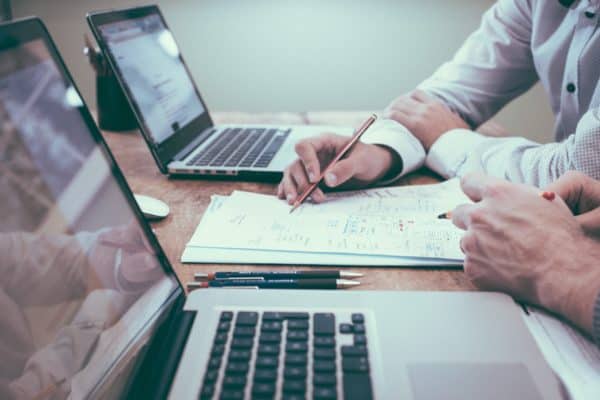 FinFit, a U.S.-based fintech that provides more than 80,000 American companies with a financial wellness benefit platform, announced on Friday it will offer live financial coaching to all of its members free of charge.  According to FinFit, members are now able to connect with certified financial counselors who can answer questions and provide insightful guidance on financial-related issues.
While sharing more details about the program, David Kilby, President of FinFit, stated:
"Financial stress often stems from common issues such as carrying too much debt, not earning enough money or the expense of raising kids. We want to make financial wellness available to the masses and give everyone an opportunity to relieve financial stress. With the introduction of live financial coaching to the FinFit platform, all of our members can now work alongside certified financial counselors to take control of current financial challenges."
FinFit noted that the program's counselors maintain certifications and training from AFCPE and NACC and undergo strict testing, along with required annual education specifically in personal money education to maintain their credentials. FinFit added:
"Counselors have worked a minimum of 500 hours directly with individuals and their financial concerns, before being accepted as part of the coaching team. The team of coaches has over 30 years of experience and has handled more than half a million cases."
As previously reported, FinFit works closely with business owners, executives, human resources, benefit administrators, and third-party servicers to bring a "sense of stability" in the workplace through a combination of financial assistance and educational support.