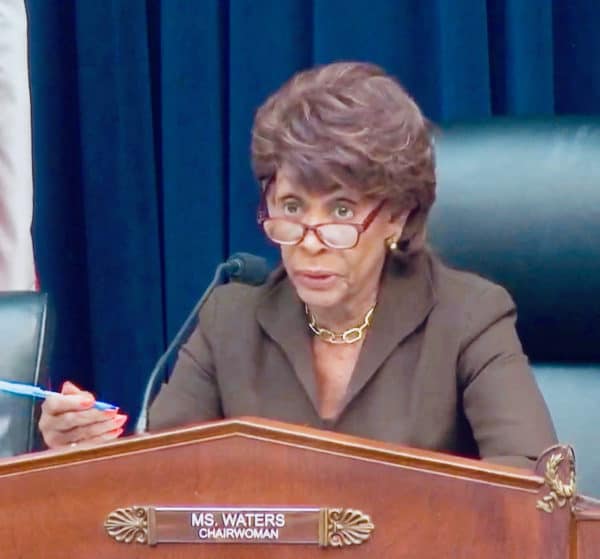 Both the US House and Senate are out of session now as the pols exit the sweltering heat of Washington, DC, during the month August for a summer recess. Congress returns the following month to continue its work and the House Financial Services Committee, under the leadership of Chair Maxine Waters, has released its current list of hearings for the month of September. These hearings include several topics of note.
While subject to change, the Subcommittee on Investor Protection, Entrepreneurship, and Capital Markets will address the issue of private securities exemptions, which may include Reg D, Reg A+, and Reg CF, and how these exemptions impact initial public offerings (IPO) and retail investors.
Over the years, as the cost to do an IPO has risen dramatically most promising early-stage firms tap into the private capital markets for funding which have become enormous. The smart money has learned to jump ahead of the queue to capture most of the value before a company goes public thus making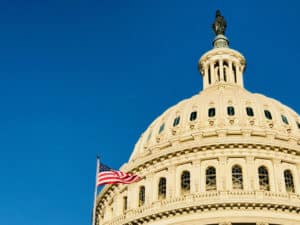 an IPO more of an exit opportunity for early investors instead of a chance to invest in high growth firms.
Today, many companies are already valued in the billions of dollars before they shoulder the burden of quarterly earnings reports and reams of documents which must be filed with the SEC only to be read by attorneys (and people like us). Understandably, there are fewer public companies today and fewer IPOs in comparison to a decade or two ago.
JOBS Act exemptions Reg A+ and Reg CF were created, in part, to help create a step-stone of access to capital and investment opportunity for smaller investors to varying success.
Reg D (506c & 506b), a trillion-dollar market far larger than the aggregate amount raised in annual IPOs, may only be accessed by accredited investors which largely means VCs, HNW individuals, private equity, and other institutional money.
The Securities and Exchange Commission (SEC) is in the midst of a review of the securities exemption ecosystem and may pursue greater harmonization of the mish-mash of rules. The SEC "concept release" is open for comments now but it is unclear as to what the Commission will do, if anything, once it is completed. Depending on the witnesses, the hearing may provide some insight as to which way the political wind is blowing.
The hearing will be live-streamed on the House Financial Services Committee website:
Wednesday, September 11 at 10:00 AM — The Subcommittee on Investor Protection, Entrepreneurship, and Capital Markets will convene a hearing entitled, "Examining Private Market Exemptions as a Barrier to IPOs and Retail Investment."
There are two other hearings scheduled of note. Both are courtesy of the recently constituted Task Forces: Fintech and Artificial Intelligence (AI).
AI will review identity verification (KYC etc.) on September 12th. The Fintech Task Force will reivew the future of real time payments – a hot topic both inside and outside the beltway today due to the rise of blockchain tech and the seeming reticence of traditional finance to enable real time payments. Both hearings should be worth watching.
Thursday, September 12 at 9:30 AM — The Task Force on Artificial Intelligence will convene a hearing entitled, "The Future of Identity in Financial Services: Threats, Challenges, and Opportunities."
Thursday, September 26 at 2:00 PM — The Task Force on Financial Technology will convene a hearing entitled, "The Future of Real-Time Payments."