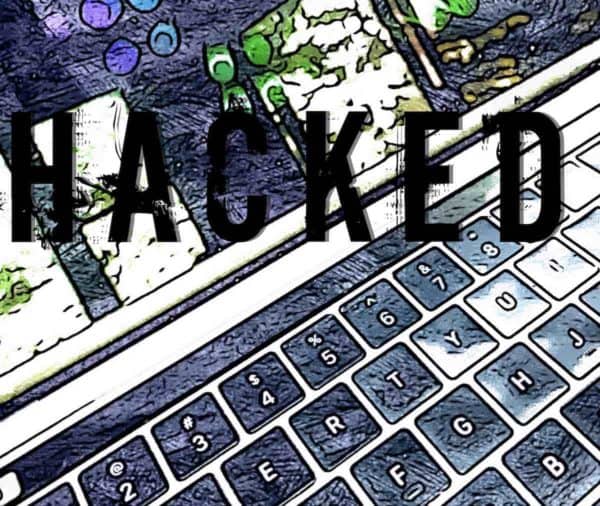 A hacker has started leaking KYC (know your customer) data he or she claims is from Binance, the world's largest crypto exchange by volume.
The data, which includes photos of passports and other IDs, is now being circulated on a Telegram channel with 10 000 users that Newsweek says was, "seemingly created to share the images after the failed blackmail attempt."
Yahoo Finance says that more than 400 images of people holding their passports have been circulated on the channel so far:
"The leak includes at least one British driving license and passport, as well as documents from France, Turkey, the Unites States, Japan, Russia, and South Korea."
Binance contests the "legitimacy and relevancy" of the exposed data in a blog post titled, "Statement on False 'KYC Leak.'"
"First and foremost, there are inconsistencies when comparing this data to the data in our system," the exchange writes. "At the present time, no evidence has been supplied that indicates any KYC images have been obtained from Binance, as these images do not contain the digital watermark imprinted by our system."
The exchange also says the data is from February 2018, and that the same batch of stolen data was already reported on in January 2019, when a hacker called "Dread" was shopping around a stolen cache.
Unfortunately, stolen data can be easily duplicated and is often sold and resold many times over on the Dark Net. The data in this case could easily be recycled.
Binance says the hacker refused to prove the origins of the data and instead, "demanded" 300 bitcoins (approximately $3.5 million USD) for its return. Binance refused.
Rebuffed, the hacker then, "went to the press under false pretenses," Binance claims, and began pushing the story.
The exchange is offering a reward of up to 25 bitcoins for information relevant to this extortion case. "You may submit this information by opening a support ticket at https://support.binance.com."
Binance was started in China but is now headquartered in Malta.
It's founder, ChangPeng Zhao, became a billionaire in less than a year after the exchange opened its doors thanks to the crypto craze of 2017.