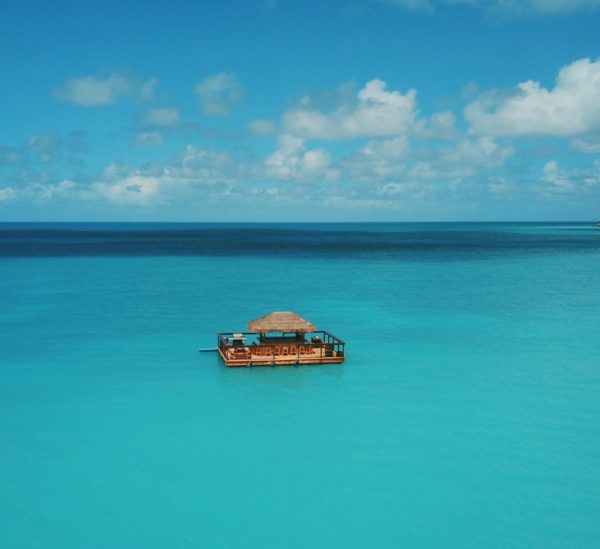 GlobexUS Holdings has signed a Memorandum of Understanding (MoU) with the Antigua and Barbuda Ministry of Finance & Corporate Governance (MFCG). The MoU was agreed to in partnership with Julius Capital Bank to launch a "digital securities issuance and secondary trading" platform built on the Ethereum blockchain.
Julius Capital Bank will provide the fiat banking on-ramp and off-ramp for traders that wish to transact in the Antigua and Barbuda digital securities marketplace.
Globex offers integrated blockchain software applications for the compliant issuance and secondary trading of digital securities. Current tools include tokenization, AML/KYC, custody and more.
Globex states that it has developed a dollarized secondary trading solution to provide greater liquidity assurance to investors and offer investors the ability to take part in the secondary market. Investors deposit, trade and withdraw funds in fiat through a government bank thereby minimizing the risk.
Globex says the issue of correspondent banking and the ability for international investors to move money in and out of blockchain-based exchanges has slowed industry growth to date. Most traditional banks do not transact with funds related to crypto, which can extend to blockchain securities exchanges as well, claims Globex.
Antigua Prime Minister Gaston Browne issued a statement saying his government strongly supports blockchain technology and the impact it will have on securities.
 "We are thrilled to become a trusted hub for international issuers, investors and market participants to seamlessly and securely conduct affordable digital securities offerings and offer transparent secondary trading in an internationally compliant and regulated manner."
Brown added that they expect the tech to be used for blockchain-based real estate transactions as well.

Globex President Mark Elenowitz said that by combining US methodologies for securities compliance Antigua should set the standard for safe and secure security issuance to raise capital.

Elenowitz is also active in the securities crowdfunding sector via Tripoint Global/ Banq.

Antigua and Barbuda's banking sector is the second largest in the Eastern Caribbean region, according to Globex. It is not immediately clear as to what type of demand Antigua may expect in regards to the issuance of digital assets.

Sponsored Links by DQ Promote