Technology is at its best when it is ubiquitous and unobtrusive. We want tech to be available wherever and whenever we need it but it should not be something that is hard to access. It must be simple to use. Today, most tech services are anchored in mobile devices. Voice-based processes, joined by artificial intelligence, are nearing greater utilization and is the next step in a natural evolution. It just takes time.
NatWest is making a move in the right direction by providing voice-based bank services in partnership with Google and their Google Assistant vertical. According to a note from NatWest, the bank has launched a pilot program where consumers may do their banking via their Google Home smart speaker. NatWest states that the trial will run for 3 months and will include 500 customers.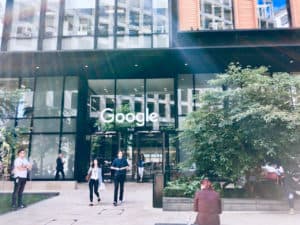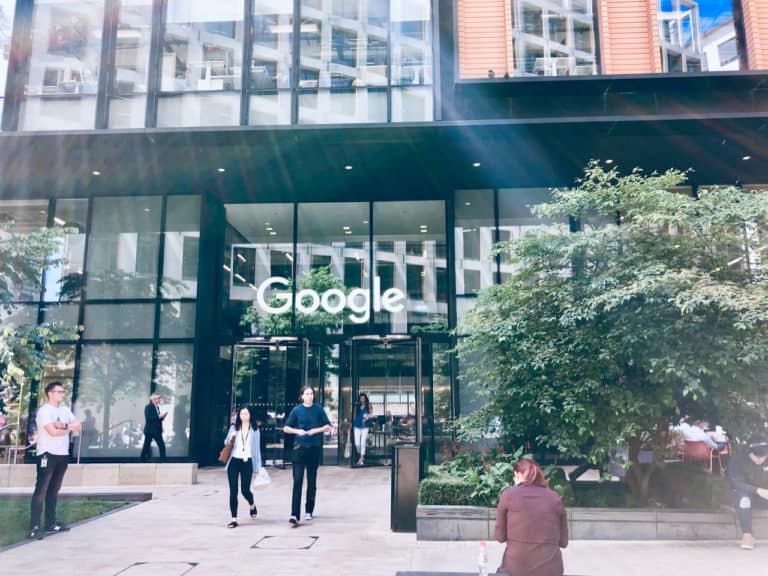 Now we all know, and suffer through, phone-based banking services. Press 1 to be on hold longer and waste your time. Phone-based banking truly sucks. NatWest is easing into voice-based banking by enabling simple requests such as asking for a current bank balance or a list of recent transactions. Eight basic questions, as well as banking tips, are currently available to the pilot participants. When the answer is not available, a text will be sent for the user to revert back to a customer helpline.
NatWest believes that voice banking will pursue a similar path as mobile banking. Going from niche to widespread adoption. NatWest notes that 9.6 million people currently own a smart speaker in the UK. This number is expected to grow by 30% this year. In contrast, 55 million people use a smartphone in the UK.
Some predict that voice banking could follow the same path as mobile banking – moving from a niche way for people to manage their finances into a mainstream method to bank. Currently, 9.6 million people own a smart speaker in the UK a figure set to rise to 12.6 million this year, whilst 55 million own a smartphone.
Kristen Bennie, Head of Open Experience NatWest, says NatWest is exploring voice banking as it could mark a beginning of a major change in how customers manage their finances.
"This is one of a number of services that the bank is aiming to develop this year that uses cutting edge, innovative technology to better serve our customers," states Bennie.
Georgina Bulkeley, Director of Strategy and Innovation NatWest, says NatWest is committed to creating an effortless customer experience. The new voice service is a step towards making banking even easier.
While voice banking is a logical next step for both Fintechs and traditional banks it does raise some interesting questions. Google reportedly listens to people's meanderings even when it is not requested. And what will Google do with that additional data? Do we really want Google to know how much money is sitting in your checking account? I don't.
And while voice banking may be practical the initial offerings are pretty tame. What we really need is a Jarvis-like product that engages and interacts answering more complex questions and taking the initiative when you may be poised to make a bad financial decision. But this will take some time.
It will be interesting to see how soon NatWest rolls out voice banking to the wider public and what additional voice-based services are added next.