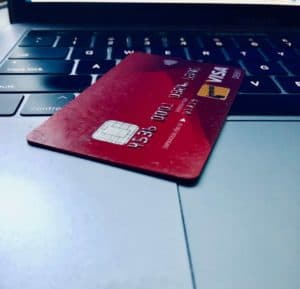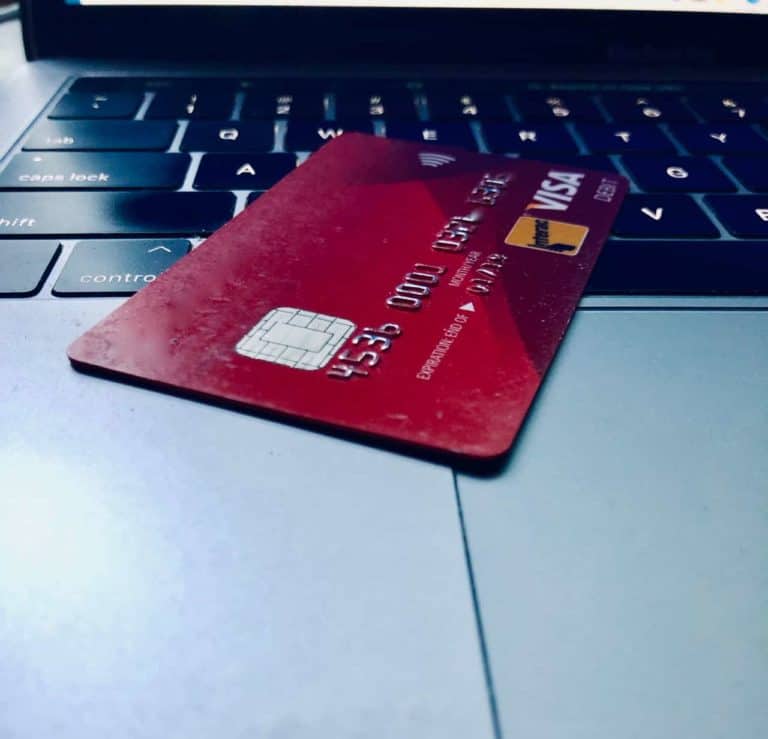 CoinZoom, a regulated crypto exchange, has announced it will soon offer a visa debit card where users may swap crypto for fiat, according to a release.
CoinZoom is part of a company that operates a crowdfunding platform CoinZoom Securities LLC which was previously operating under the Seed Equity name. Seed Equity Ventures (now CoinZoom Securities, LLC), is a FINRA Registered Broker-Dealer that will not be involved in the Crypto Exchange.
CoinZoom says it is a US registered money service business as well as a money transmitter. Additionally, CoinZoom says it has subsidiaries in Australia and Ireland. CoinZoom Australia PTY LTD is registered as a Digital Currency Exchange with AUSTRAC and CoinZoom Europe Limited, is registered in Ireland.
Todd Crosland, founder and CEO of CoinZoom, says their goal is to provide cryptocurrency traders with the best platform for buying, selling, and spending digital assets.
"CoinZoom's unique business model and diverse product offering, which allows customers to buy, sell, and spend converted cryptocurrency balances globally, has distinguished itself as a potential industry leader."
Sponsored