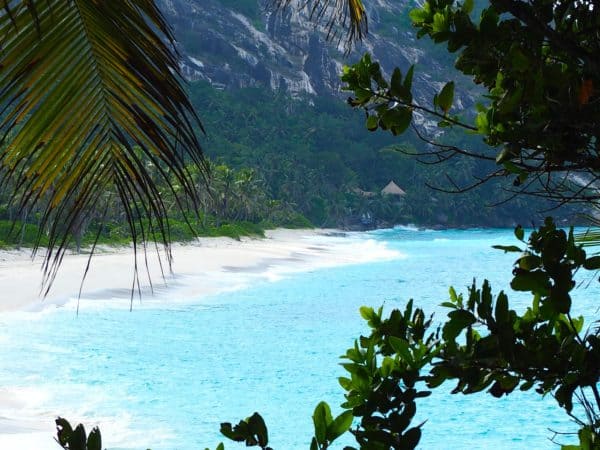 MERJ Exchange, formerly Trop-X Limited, has claimed the first-ever, fully compliant and regulated security token issued by a national stock exchange. MERJ is licensed by the Seychelles Financial Services Authority.
As Crowdfund Insider reported last week, MERJ is an exchange for equities, debt, and derivatives which is moving into blockchain-based digital assets. MERJ plans to combine traditional financial markets with distributed ledger technology (DLT), stating the move signals "the dawn of a new era for regulated digital assets."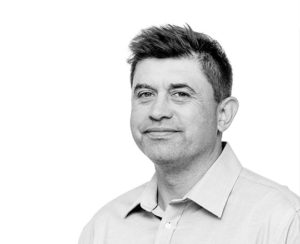 Edmond Tuohy, CEO of MERJ Exchange, commented:
"MERJ has fully leveraged its end-to-end ecosystem to deliver the world's first publicly listed securities token. We are combining the best of the old world and the new to provide a key piece of missing infrastructure for the growth of digital assets."
MERJ said its listing, completed today, will be followed by an offering of 16% of the tokenized shares in a public issuance later this year. US accredited investors may participate in the offering. US-based Prime Trust-Fund America is handling escrow, custody and investor verification.
MERJ also claims to be in discussion with "several" other companies interested in listing tokenized securities on the exchange.
MERJ says it plans to use blockchain technology to streamline processes such as primary issuance to shareholder registers, to compliance, distribution, and voting. By incorporating DLT, MERJ expects to be able to reduce the cost for all parties. Currently, MERJ is using Ethereum as management has determined that this is the best protocol at this stage in development.
MERJ emphasis its degree of compliance. it adheres to FATF rules. Tuohy says that whether it is digital or traditional shares, companies do not want to do business in a jurisdiction that does not meet a high international standard:
 "There is no regulatory arbitrage; people want clarity and simplicity, not added complexity. We've spent three years working with our regulators to build a robust and compliant framework for issuers wanting to leverage the benefits of distributed ledger technology within a publicly listed environment. Our listing today and the interest from other corporate issuers demonstrates the validity of what we have built," said Tuohy.
The Seychelles is an associate member of The International Organisation of Securities Commissions (IOSCO) and says it is in good standing with international agencies the OECD and FATF.

Sponsored Links by DQ Promote