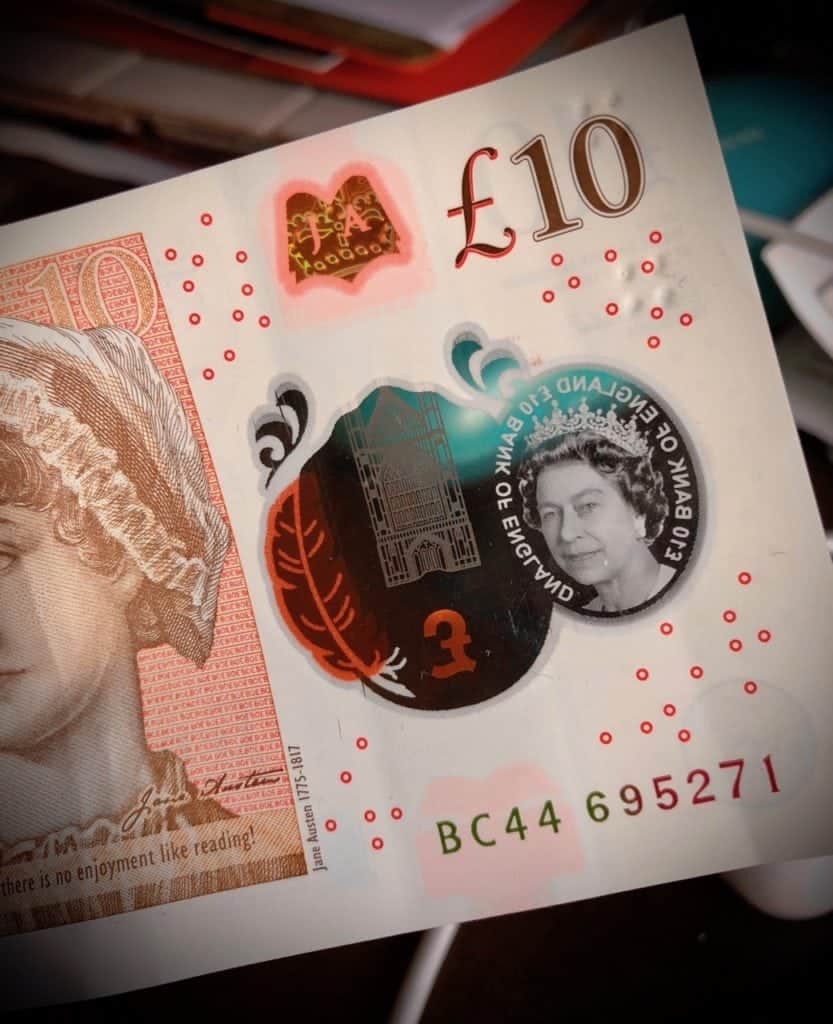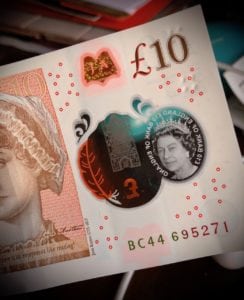 Online property finance marketplace LendInvest has received a £200 million investment from the National Australia Bank (NAB). The investment was supported by HM Treasury.
Chris Philp, PPS to the Chancellor of the Exchequer, commented on the announcement:
"This very substantial investment from NAB into LendInvest loans is an important example of how global institutions are motivated to back not only the UK's thriving Fintech sector, but throw their weight behind the country's property sector in a long-term and meaningful way. It's encouraging to see LendInvest push even further in buy-to-let, taking their technology into markets where financial innovation is yet to make its mark."
LendInvest is a UK Fintech that provide borrowers with short-term property finance and buy-to-let mortgages. Both institutions and individuals may invest in these loans.
National Australia Bank, one of the largest banks in Australi, has had a UK presence for 150 years.
LendInvest has now raised over £1.8 billion of debt and equity from investors. The additional capital will help expand LendInvest's capacity to lend in the UK buy-to-let market. NAB joins a list of financial institutions backing LendInvest's secured property loans, including HSBC, Citigroup, and Nomura.
LendInvest launched its first buy-to-let mortgage product in late 2017. LendInvest has already lent more than £370 million in buy-to-let loans. The company notes that it is taking market share away from a market traditionally dominated by banks.
In June this year, LendInvest become the UK's first Fintech business to securitize its own portfolio of assets worth £259 million, which received a AAA rating from Moody's and Fitch.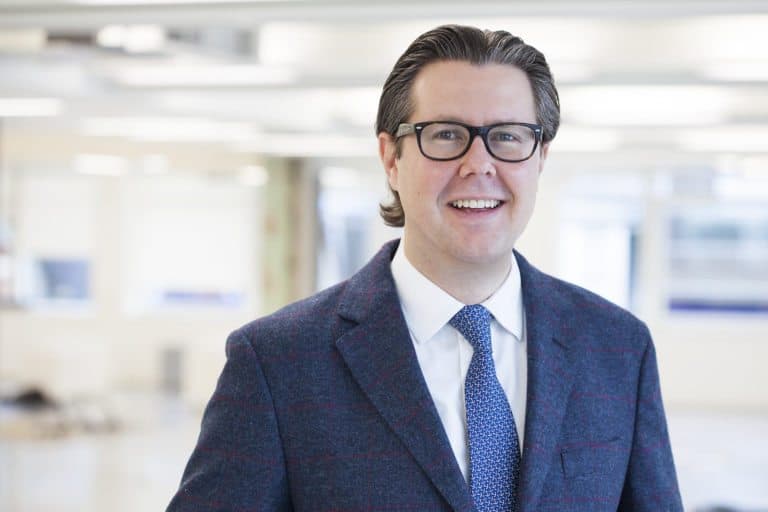 Christian Faes, co-founder & CEO of LendInvest, said that in many respects they are just getting started.
"We have dominated in the short term mortgage market for years, and we're now bringing our technology and growing distribution footprint, to take market share in the longer-term mortgage market," said Faes. "Securing an additional £200 million of funding for our business from NAB is a great example of how the world's leading financial institutions are partnering with the world's leading Fintech businesses – and we're proud to be announcing this partnership today between NAB and LendInvest."
James Versmissen, Associate Director at National Australian Bank, said the bank is delighted to work with LendInvest and play a role in achieving its growth plans.
"This new warehouse facility underlines NAB's commitment and capability to support lenders that shape the mortgage market of tomorrow."
LendInvest announced a separate £200 million funding line with HSBC UK earlier this year, to enter the regulated homeowner loan market for the first time.

LendInvest is an outlier in the Fintech sector as it has been profitable for years. The Fintech is rumoured to be considering an initial public offering at some point in the next year.

Sponsored Links by DQ Promote